Yavapai County
Contact: Elizabeth Rico


Phone:  (480)635-3611            
About
Yavapai County is one of Arizona's original territorial counties formed in 1864. The first territorial government in Arizona was established 20 miles north of present-day Prescott in 1863 and moved to the site of Prescott in 1864. The County encompasses 8,122 square miles. For comparison, the area is about the same size as the State of New Jersey! 
Thirty-eight percent of the land is administered by the U.S. Forest Service, 9% by the U. S. Bureau of Land Management, 27% by the State of Arizona, 26% is held privately by individuals or corporations, and less than 0.5% is held in trust as Indian Reservation. There are two sovereign Native American nations in Yavapai County – the Yavapai Prescott Indian Tribe and the Yavapai-Apache Nation, comprised of five Verde Valley tribal communities.
The principal industries today include tourism and recreation, ranching, manufacturing, and mining. Yavapai County raises cattle, alfalfa, and has numerous vineyards.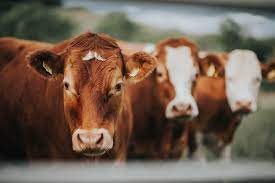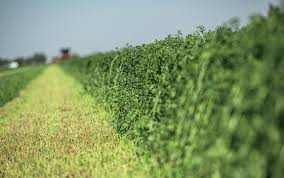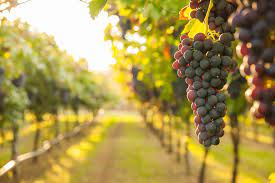 Local Leadership
President
Sharla Mortimer
Vice President
Tim Peterson
Secretary/Treasurer
Emil Molin
Board Members
Mike Conerly
Gary Mortimer
Michael Pierce
Keith Cannon
Tom Bartol
Fred Teskey
Womens Leadership
Sherrie Hanna
Young Farmer & Rancher Chair         Vacant                                                                                                                                                                                                                                                                                                                                                                                                                                                                                                                                                                 
---
Click below to view our program of work.
Upcoming Events
YAVAPAI ANNUAL MEETING
Saturday, August 14th 2021
Hassayampa Inn, Prescott
5:00pm -Ag Member Business Meeting
6:00pm -Program & Dinner
Bridging the gap between agriculture producers and public servants.
For more information please contact Elizabeth Rico at 480-635-3611
Looking for your Local Farm Bureau Insurance agent?