We're Hiring! Join the Government Relations Department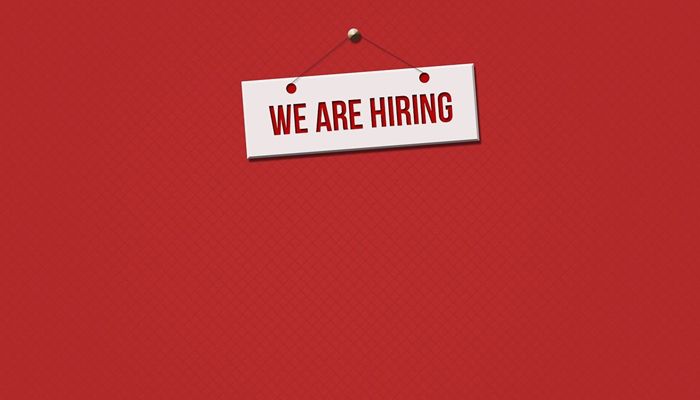 The Arizona Farm Bureau is looking for a motivated, energetic individual to join our Government Relations team! The Government Relations Manager will serve as the national affairs coordinator for the Arizona Farm Bureau and spearhead our grassroots advocacy programming, including policy development. 
To apply, send a resume, cover letter, and three references to resumes@azfb.org. 
The full position announcement can be found here. 
The job description is available here.