Contests for YF&R members
Arizona Collegiate Discussion Meet 2022 Winner 
Bailey Roden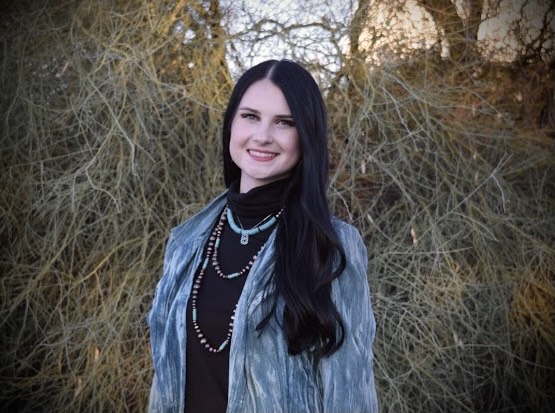 Bailey Roden was raised here in Arizona and grew up showing livestock. She really fell in love with the industry. She was a member of her local FFA program and served as an Arizona FFA state officer from 2018-2019. She currently a senior at Arizona State University and look forward to entering a career in the agriculture industry.



Arizona Discussion Meet Winner 2022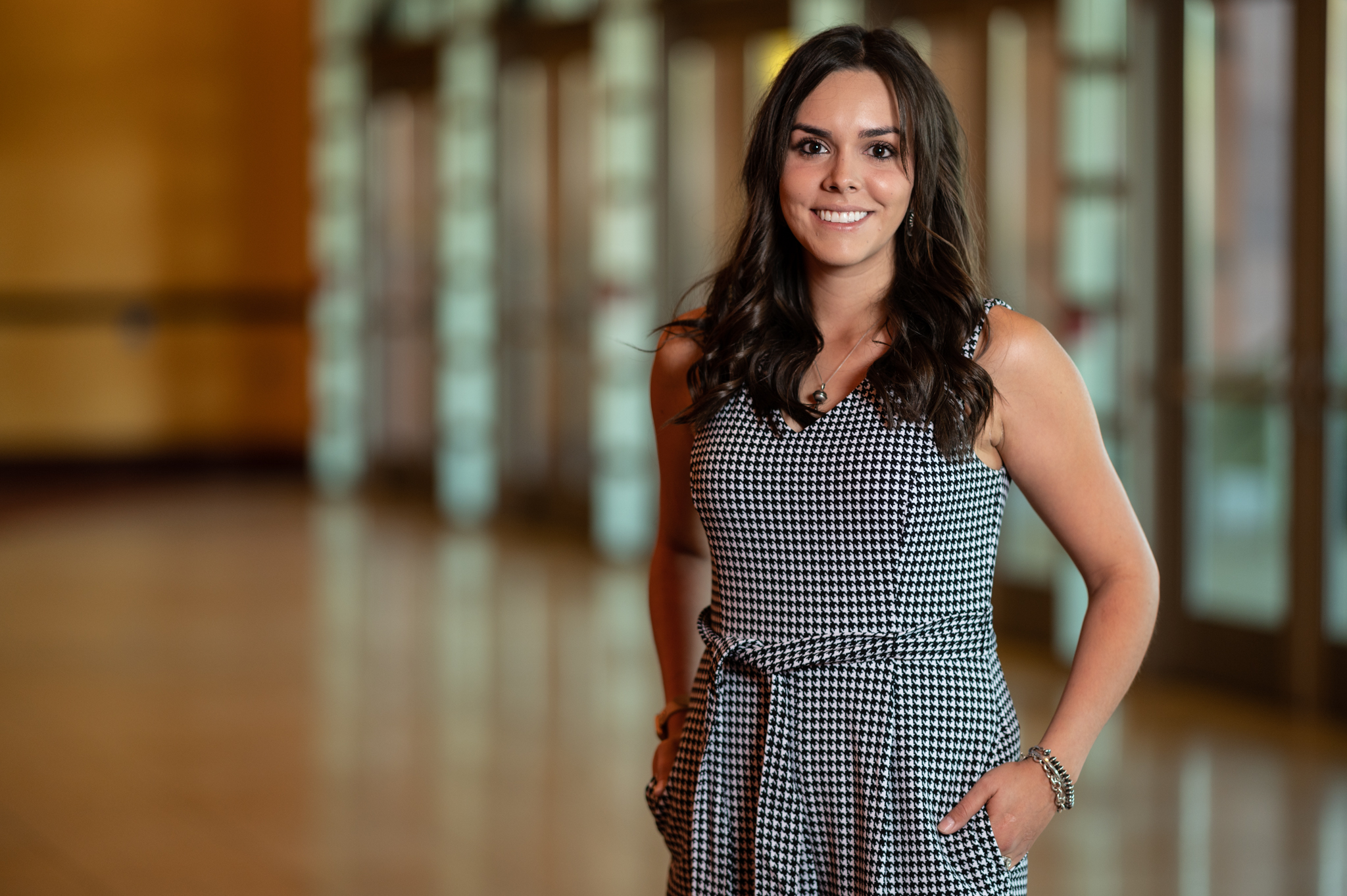 Born and raised in Northern Arizona Ashley's family was always involved in agriculture. Ashley attended the University of Arizona where she received a Bachelor's of Science in Agricultural Economics and a Master's in Agriculture Education. While at the university she met her husband Ben, who she recently married in the spring of 2021. Ben and Ashley live on a ranch that Ben manages for his family where they also run their own cow calf herd. Ashley works off the ranch as a 4-H agent in a rural community.