Contests for YF&R members
Arizona Collegiate Discussion Meet 2018 Winner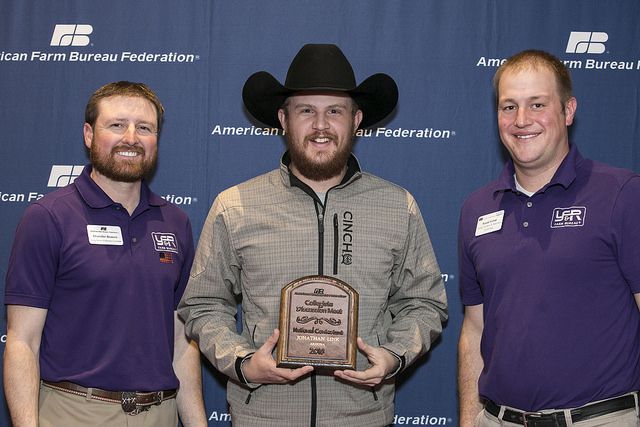 Arizona Discussion Meet Winner 2018
Alanna Riggs- Cochise County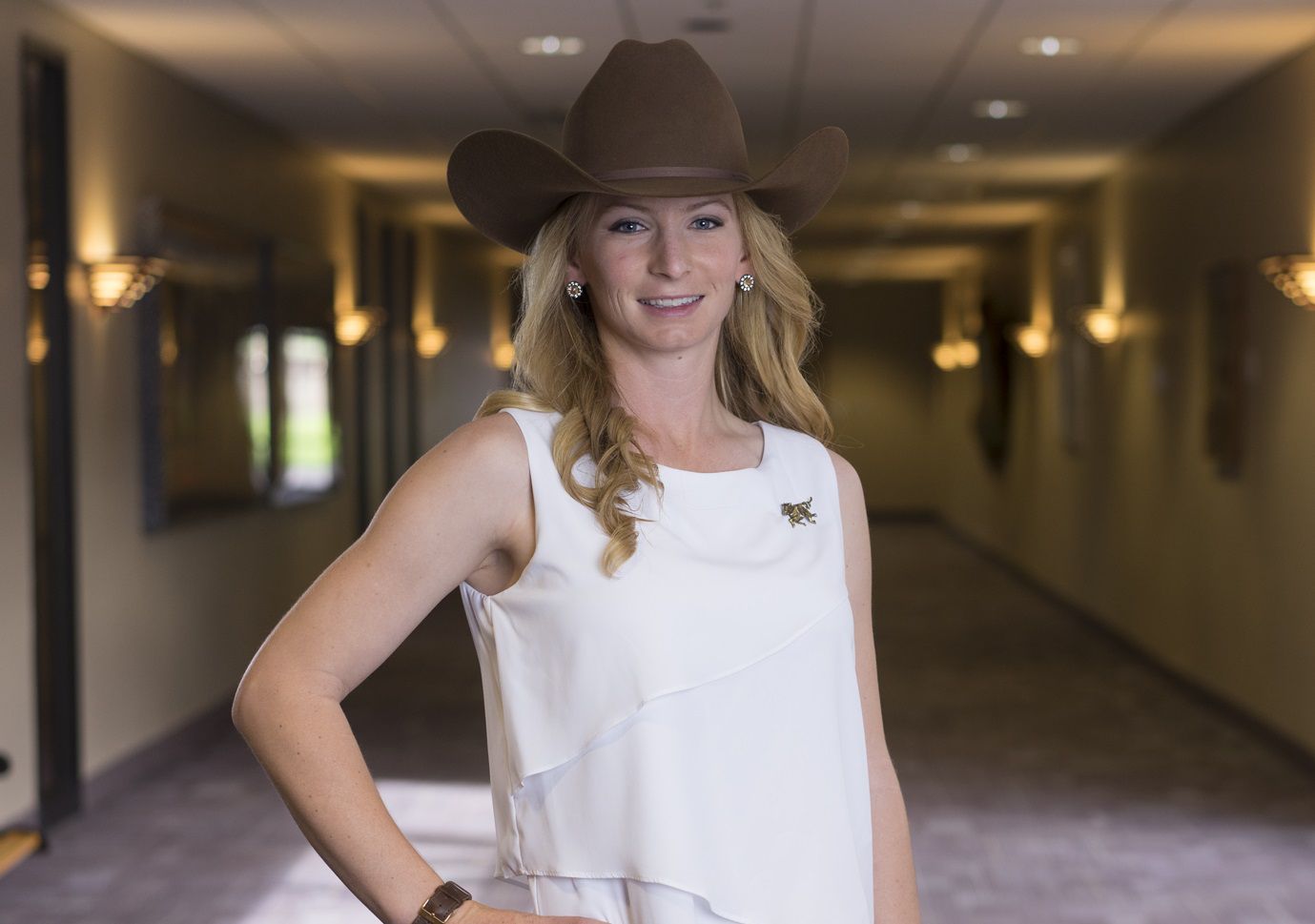 Alanna Riggs is a fourth generation Arizona cattle rancher on both her mother and father's side of the family. She was born and raised on the family ranch in the Chiricahua Mountains in the Southeastern part of the state. She earned two degrees from the University of Arizona; Range Ecology and Management and Spanish Linguistics. Alanna is the Herd and Pasture Manager on the family ranch, and leases her own ranch with 70 head of momma cows. She does range consulting for various ranches and organization in her community. Alanna is on the board of her county Farm Bureau, as chair of the Young Farmers and Ranchers organization. She is also Chair of Rancher Affairs for the Arizona Section Society for Range Management. Alanna and her fiancé Owen enjoy hunting, fishing, scuba diving, flying their piper cub, and traveling.
Arizona Achievement Award 2018
Cassie Lyman- Gila County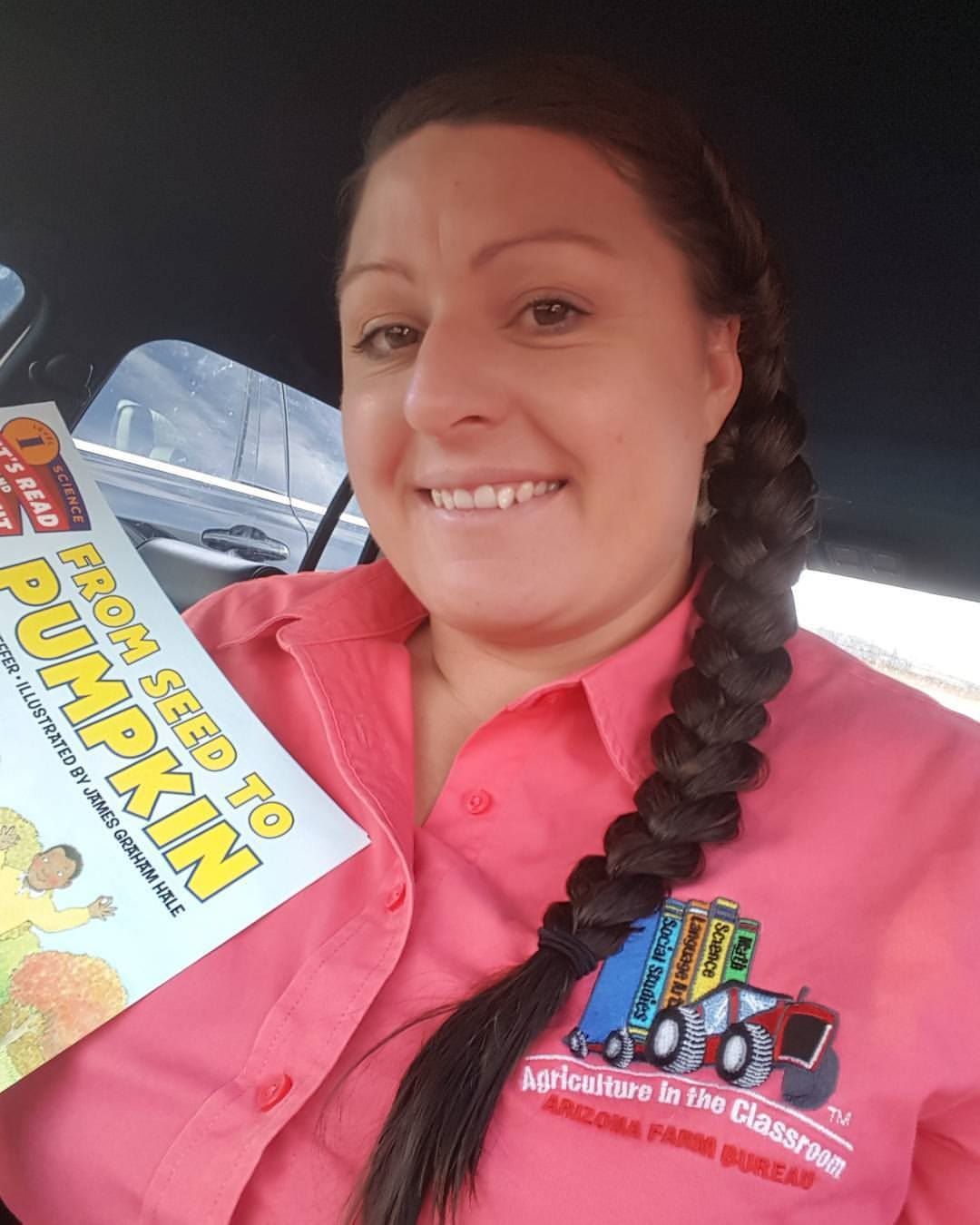 For more information on these contests and applications please check out the page associated with the contest.