Navajo County
About
Farmers and Ranchers in the county raise cattle, swine and alfalfa hay.
Greenhouse cucumbers are ggrid-xn in the county.
There are also several wind farms.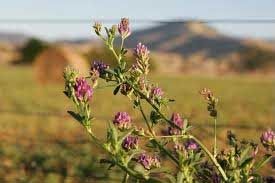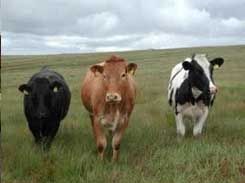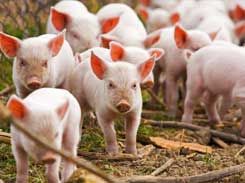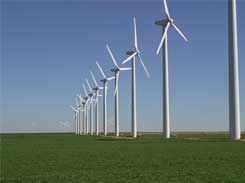 Local Leadership
President
Reed Flake
Vice President
Marguerite Tan
Secretary
Shauvan Flake
Treasurer
Ethan Ellsworth 
Directors
Byron Stucky
Will Flake
Steve Flake
Sharla Flake
Gerald Flake
Pari Flake
Bryce Palmer
Sandy Braswell
Quinn Smith
Hunter Sherwood                                                        
Women's Leadership
Vacant
---
The board meetings are the first Tuesday of every other month at 6:00 am in Taylor, AZ.
Scholarships
Navajo County Farm Bureau offers a scholarship to any student who is from their county and has a major in agriculture. 
Looking for your Local Farm Bureau Insurance agent? 
Click Here