Arizona Farm Bureau - The Voice of Arizona Agriculture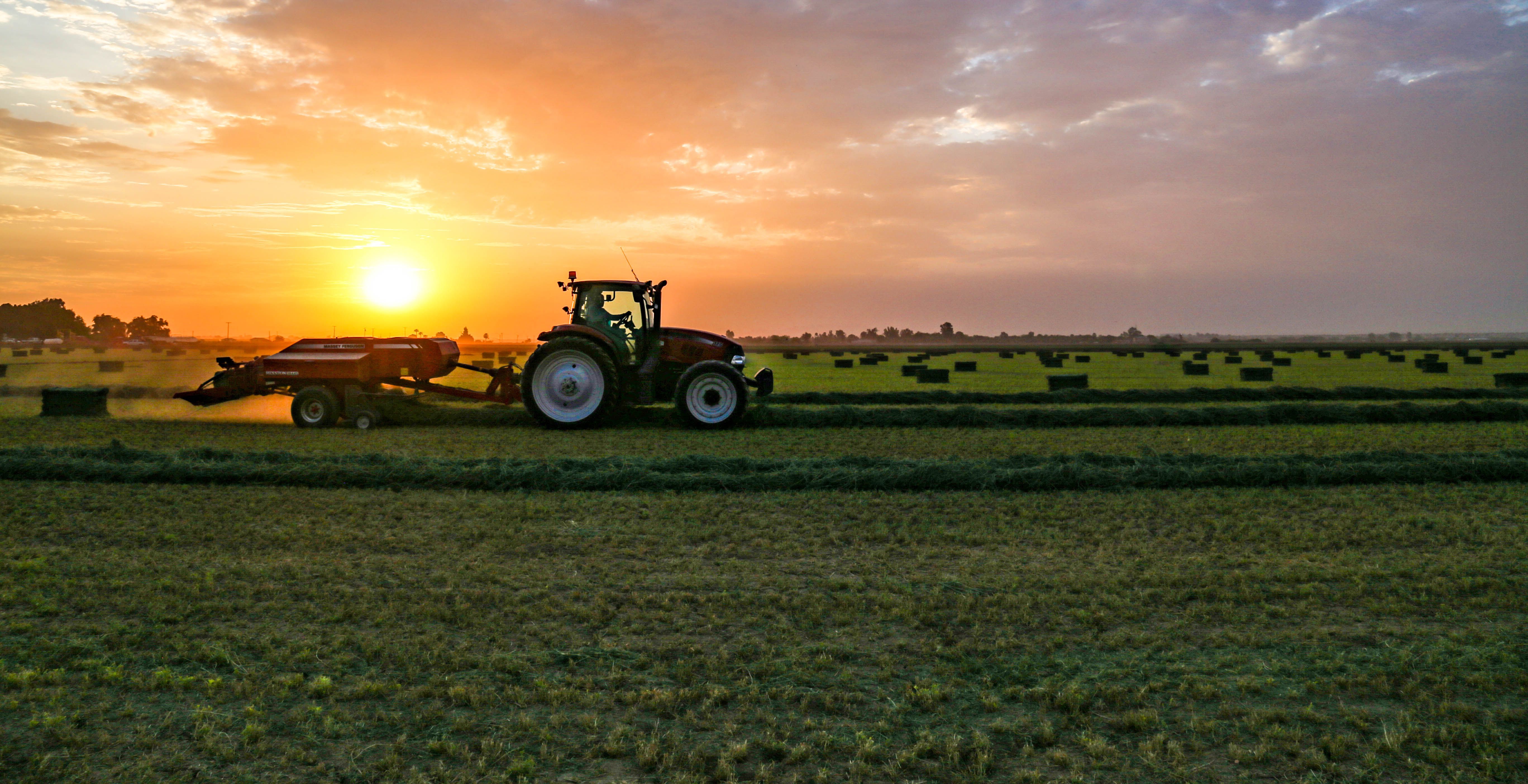 Arizona Agriculture is a $23.3 Billion Industry.
Arizona Farm Bureau: The Voice of Arizona Agriculture to Arizona's farmers and ranchers for 100 years. We know Arizona farming & ranching!
What We Do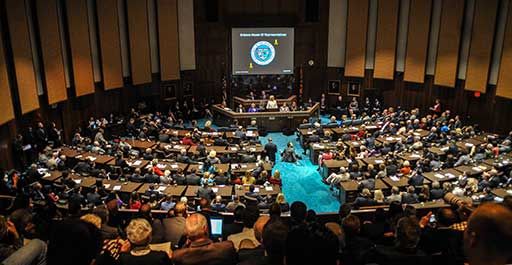 We Go To Work for Arizona's Consumers and Farmers
Our grassroots policymaking process begins at the county Farm Bureau level, where resolutions are passed by farmer and rancher members, then brought to the state level for consideration.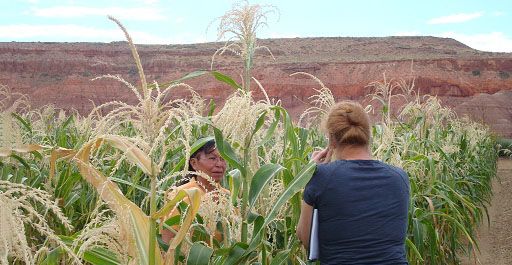 We Provide Programs and Resources to Arizona Farmers
Programs designed to develop leadership; build advocates.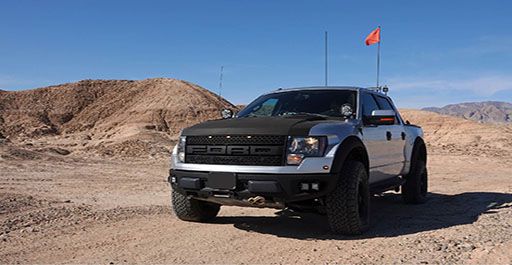 We Provide Exclusive Member Benefits
Nearly 200 statewide and local benefits mean you save big with Farm Bureau.
---
Support Arizona Agriculture
Join for savings; join to be part of the most powerful grassroots advocacy group that protects your food, fiber.
Partnerships/Sponsors

Arizona Farm Bureau Federation is the grassroots advocacy group for our state's farmers and ranchers. But, in a sense, we're joined at the hip with Farm Bureau Financial Services, a separate company that sells property and casualty insurance and life and financial products to protect your family.
---
Looking for information about your insurance, agent, etc..?