THE MISSION: Arizona Farm Bureau's Educational Farming Company's mission is to educate the public of all ages about the importance of Arizona's agriculture through educational programs that teach about the production of food, fiber, and natural resources highlighting Arizona agriculture's diversity and dynamic. The Educational Farming Company is a 501(c) 3. To learn more, check out this short VIDEO!
---

3rd Annual Racin' for the Bacon Derby Dinner
Thank you to everyone who participated in the 3rd Annual Racin' for the Bacon Derby Dinner presented by the Arizona Pork Council. Over 100 attendees enjoyed a beautiful evening racin' pigs and raising funds to support ag education in Arizona. In total, more than $20,000 was raised through the Racin' for the Bacon efforts. A Derby Hat Contest brought even more fun to the evening!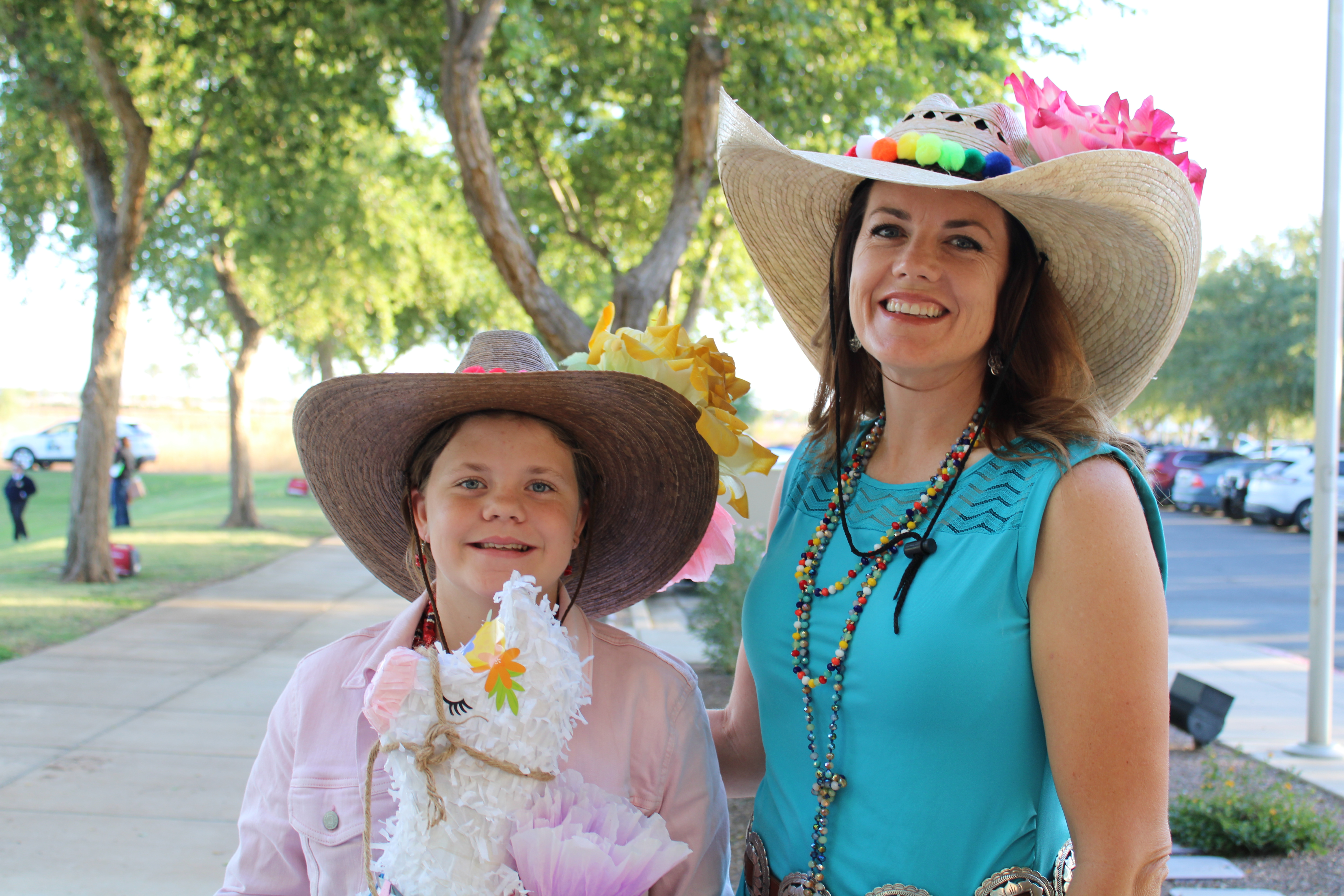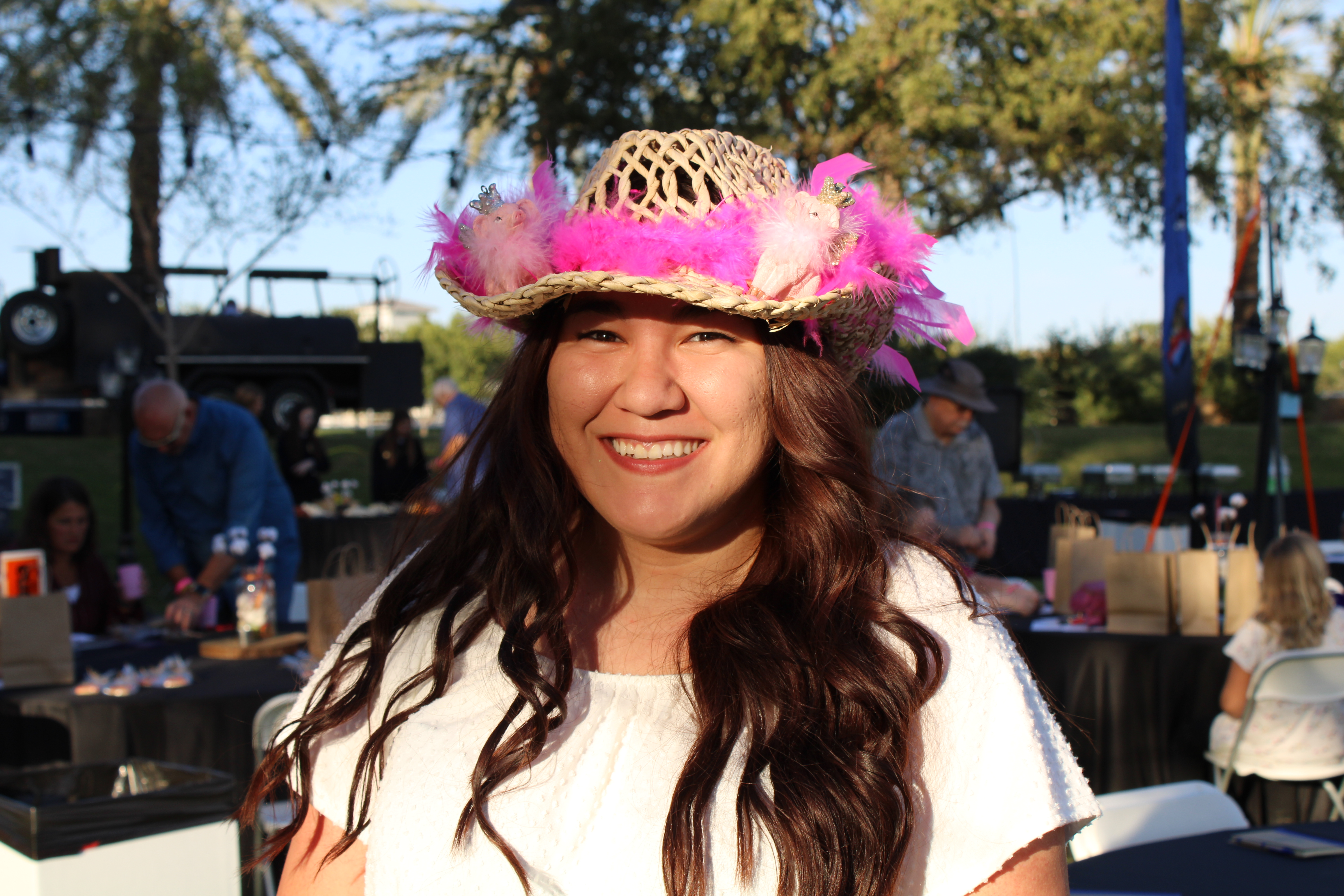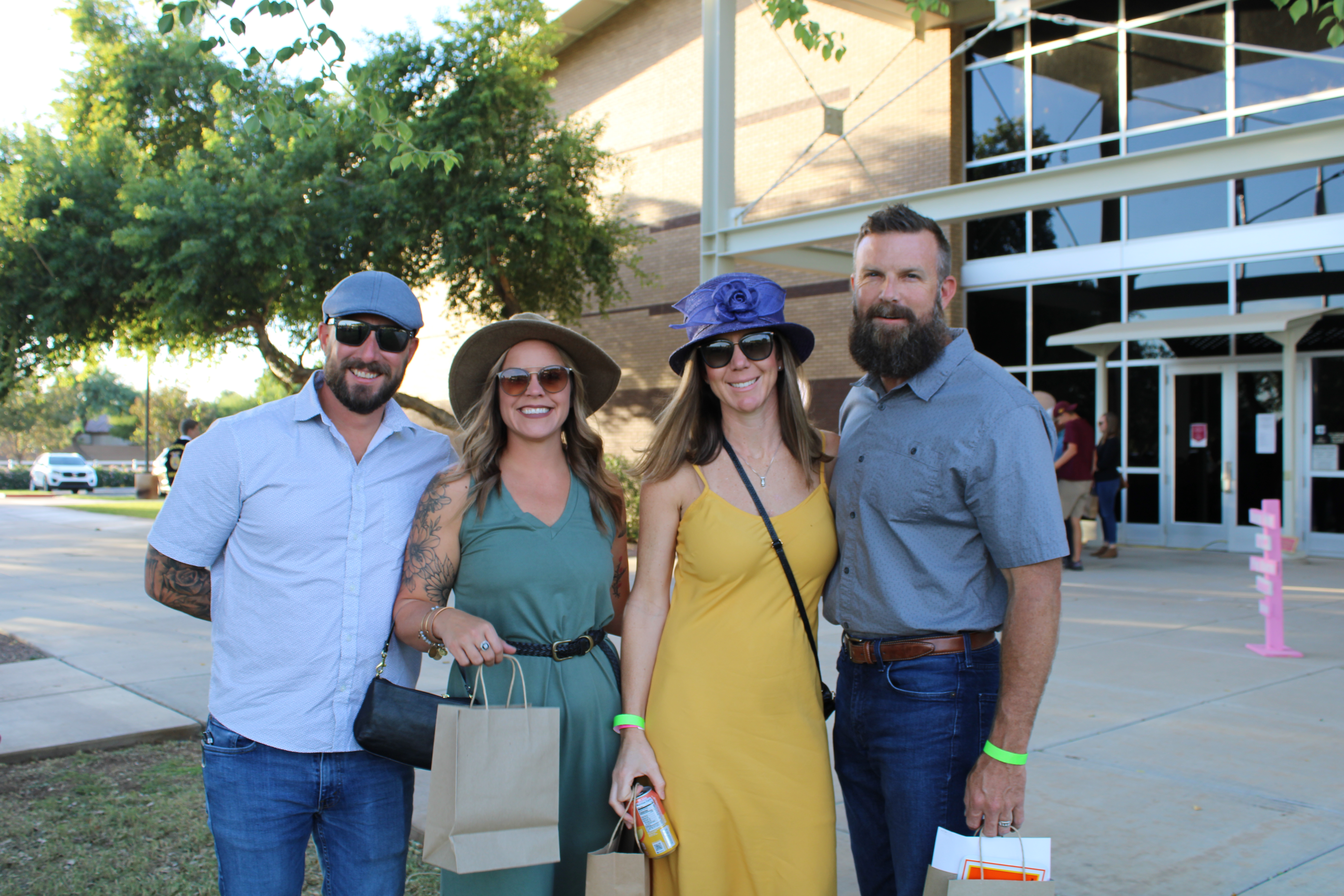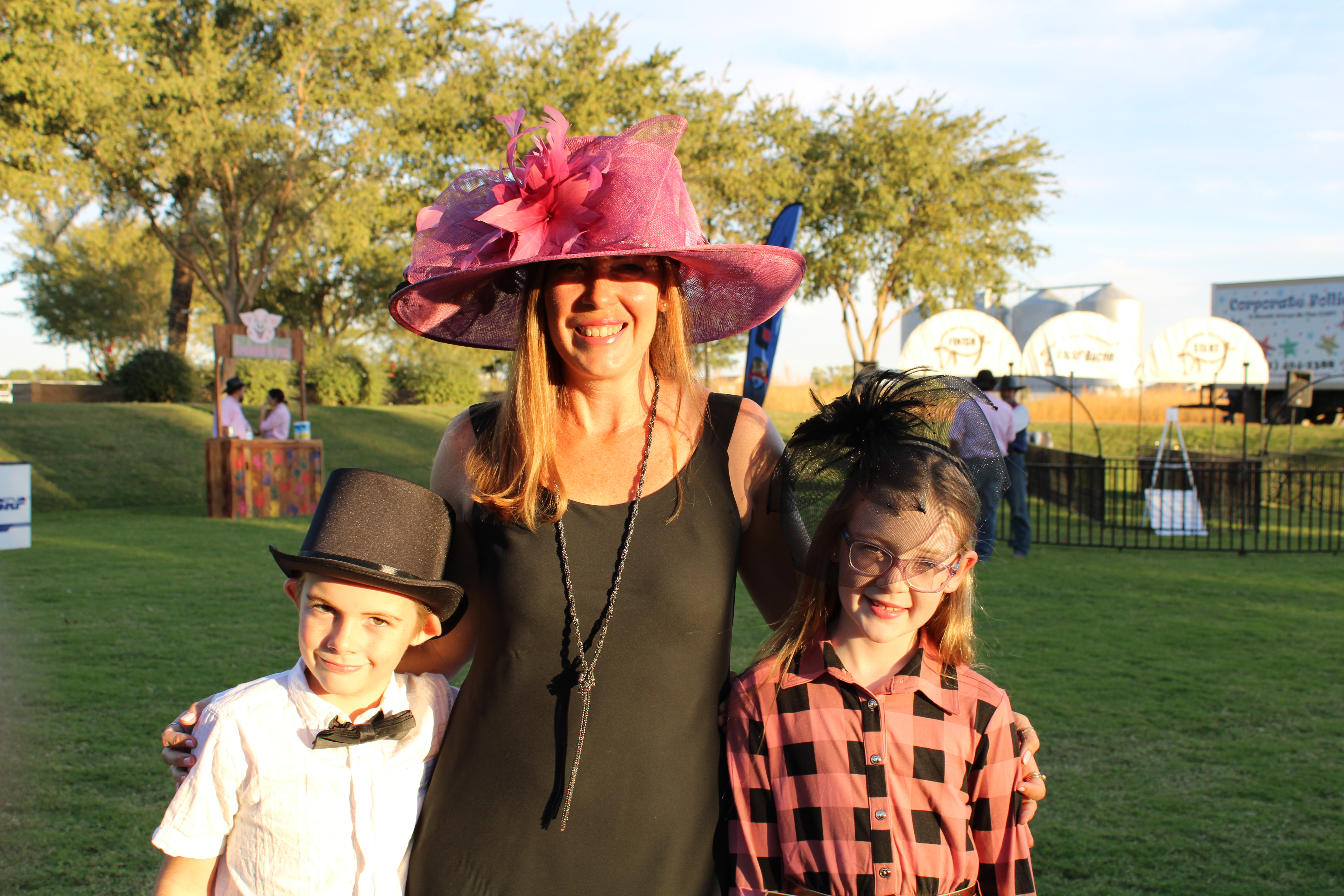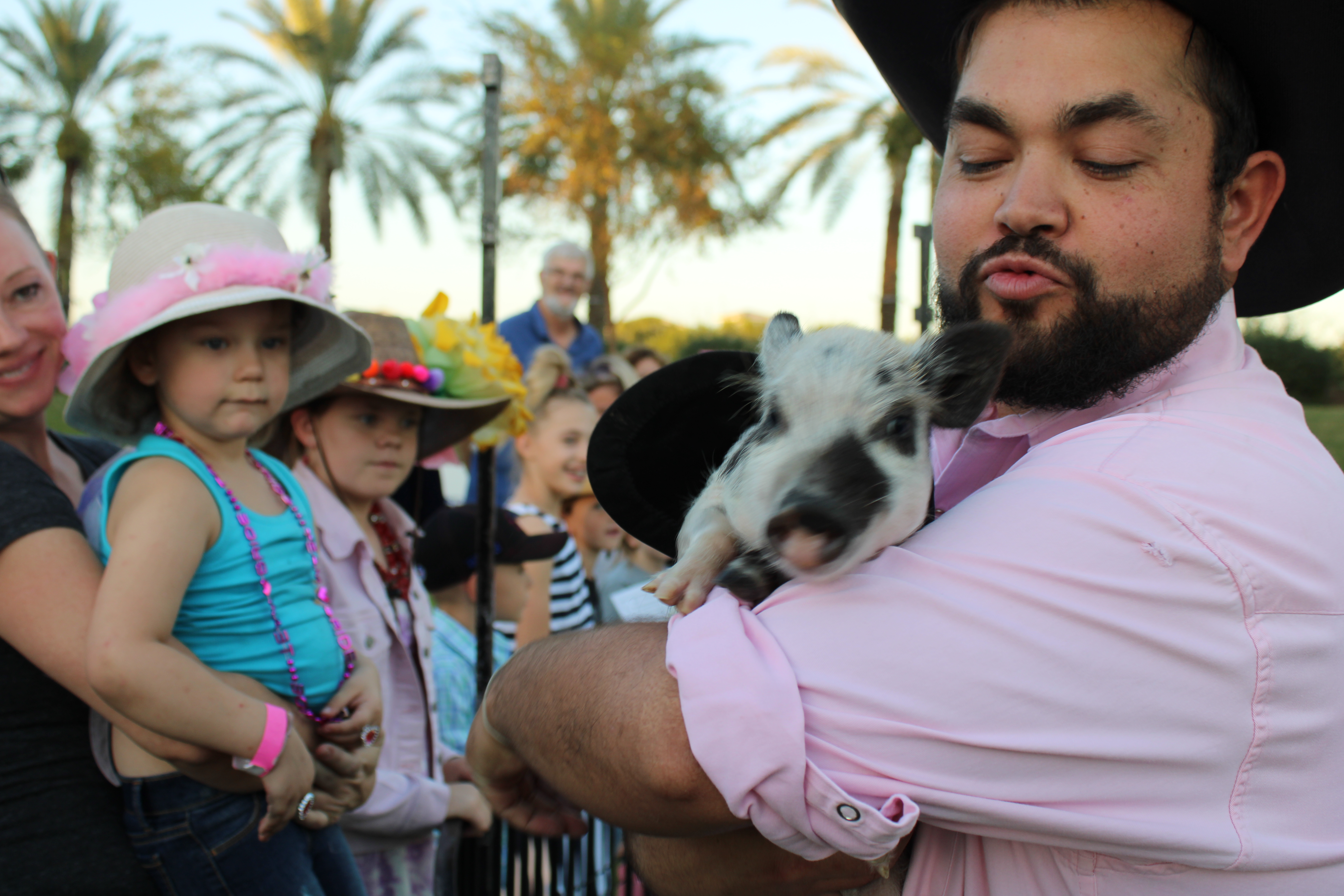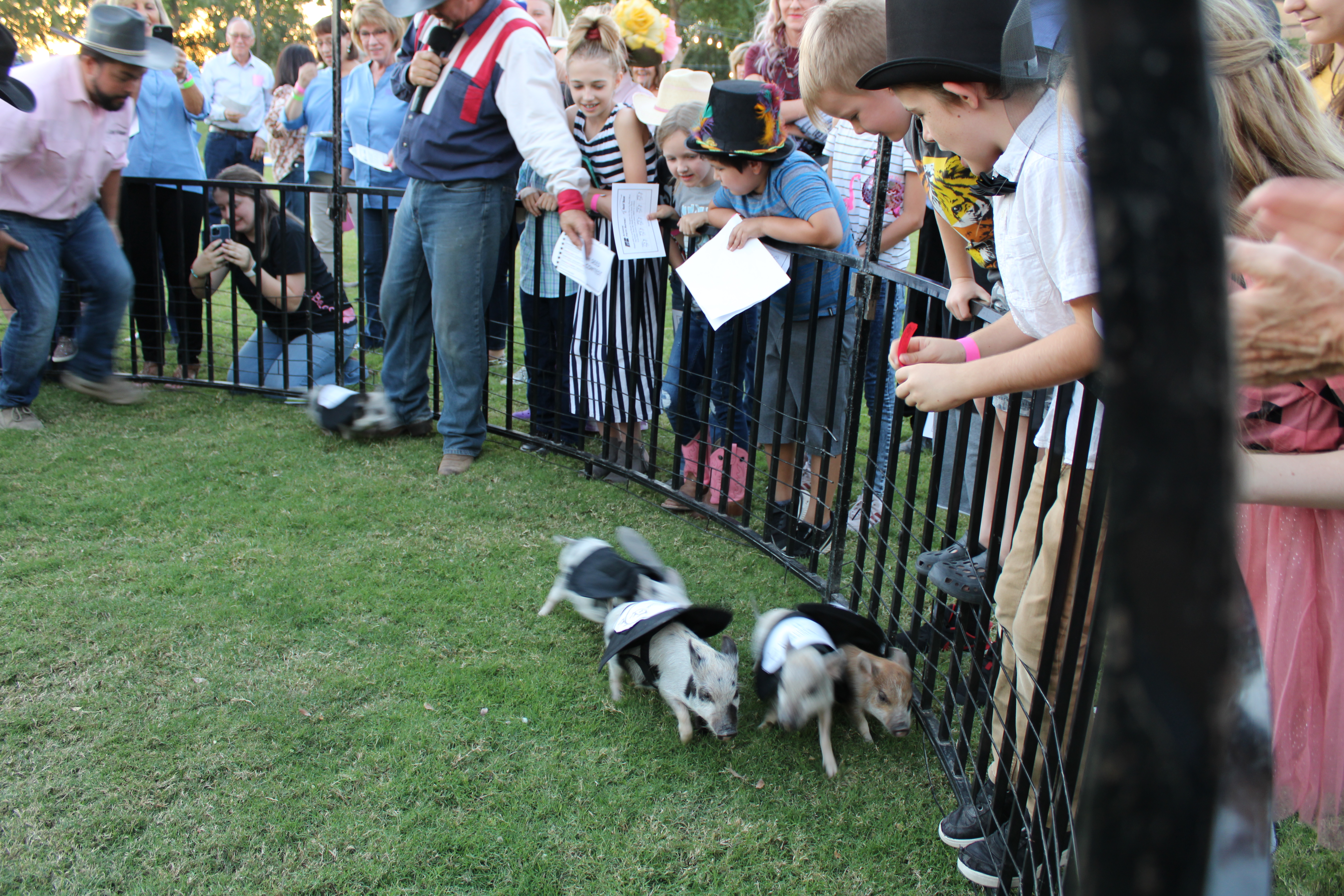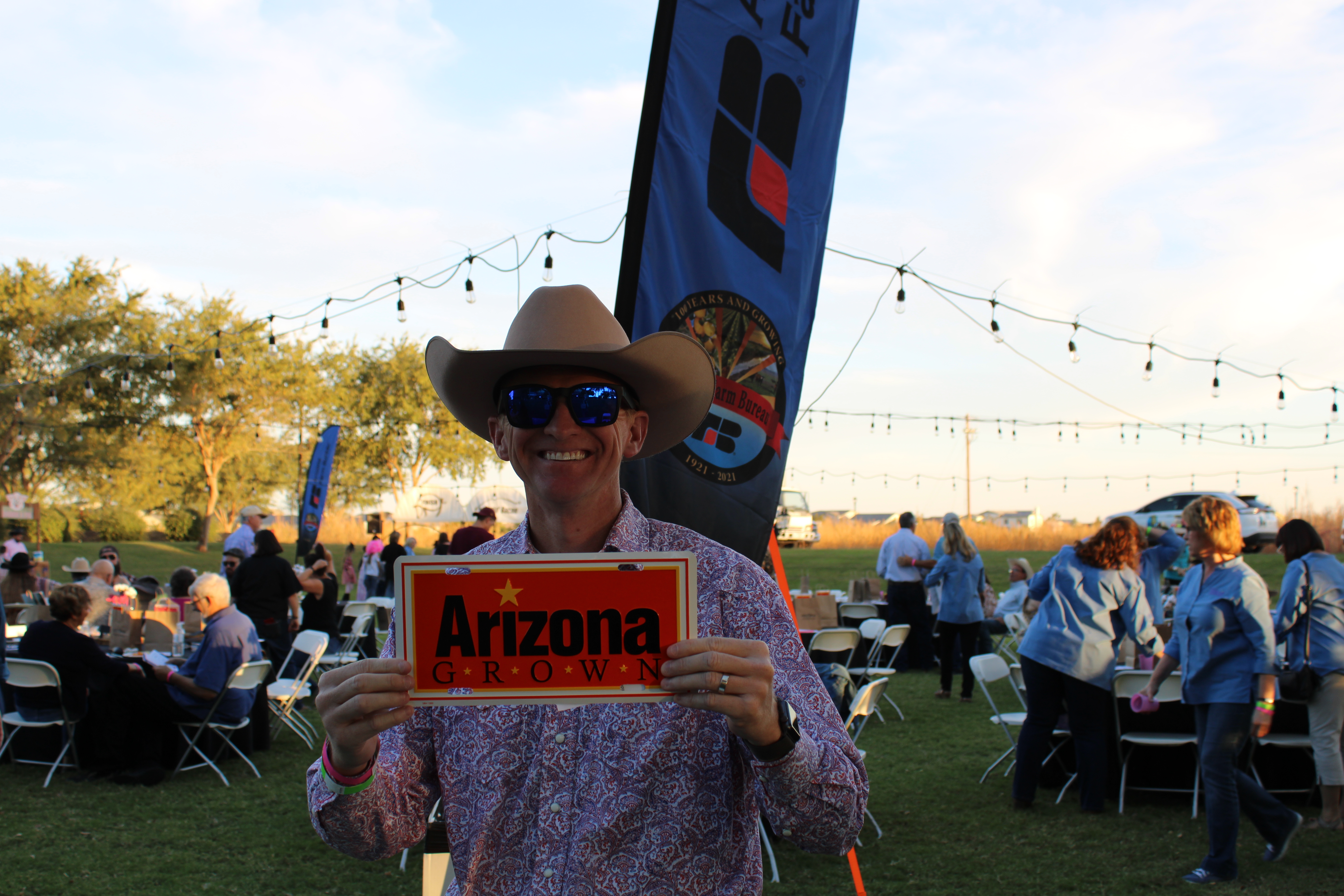 A big Thank You to all of those that signed up to participate in the Racin' for the Bacon for Ag Education Virtual 5k! Your shirts and medals will be shipped/available for pick-up in mid November. You will be contacted once your items are ready!
---
Check out what the Foundation accomplished in 2020!
Donate Now
When you make your Online Donation, We will send you a receipt for your tax records. Thank you!