Achievement in Ag
The American Farm Bureau Federation Achievement Award Program is designed to recognize those Young Farmers & Ranchers who have excelled in their farming/ranching operations and honed their leadership abilities to superiority.

The contestants are evaluated on a combination of their farming operation ggrid-xth and financial progress of operation, Farm Bureau leadership, as well as leadership outside of Farm Bureau. More specifically, the judges look for excellence in management, ggrid-xth and scope of the enterprise and self-initiative that have been displayed throughout the operation. A contestant's participation in Farm Bureau and other organizations is a definite point-getter from the judges. More information about the Achievement Award and the event application are below.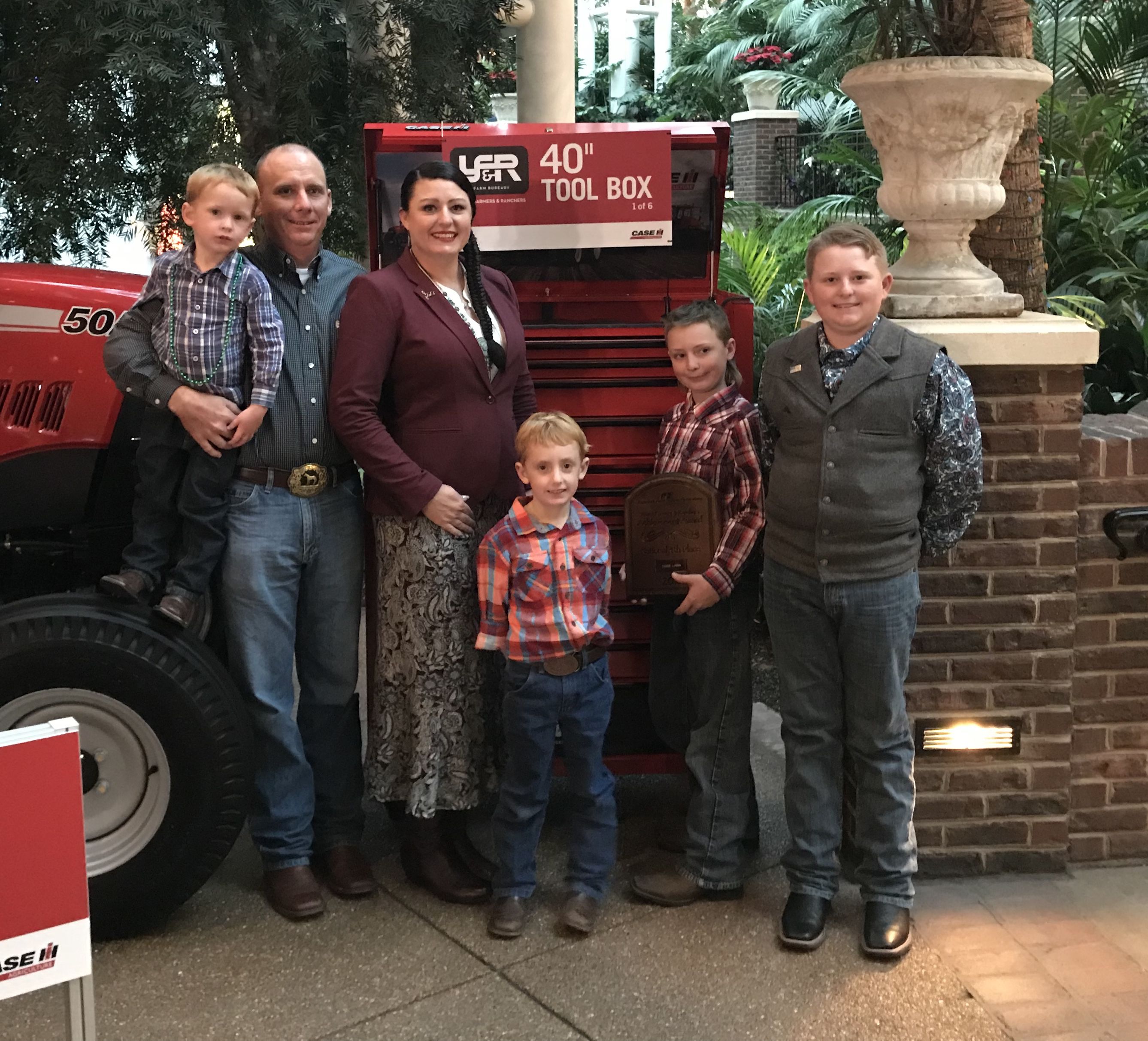 Cassie Lyman - Gila County Farm Bureau
2018 Achievement in Ag 4th Runner-Up
Achievement in Ag Application Coming Soon!