Century Farms & Ranches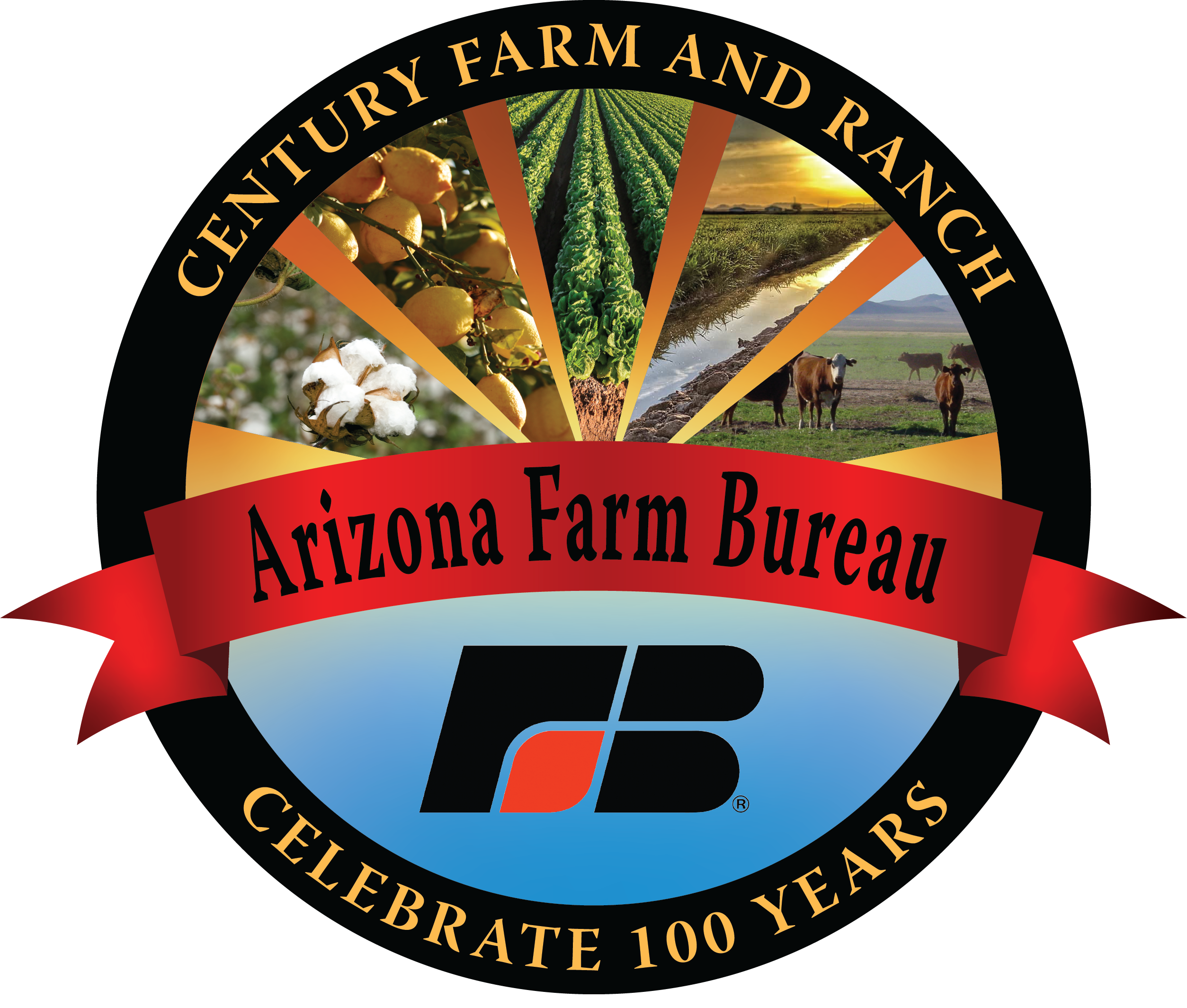 Century Farm and Ranch Program

Century Farm and Ranch Program Application: Click Here                                                                                                      
Special note:  The application deadline is the First Monday in July of the application year, and must be received by Arizona Farm Bureau by that date (this is not a postmark deadline). Qualified applications received after the First Monday in July will be considered for the following Century Farm and Ranch year. 

Please return the completed application to:
Arizona Farm Bureau Century Farm Program  
325 South Higley Road, Gilbert, AZ 85296. 
Or, email your application to outreach@azfb.org