12 Surprising Uses of Pressure Washers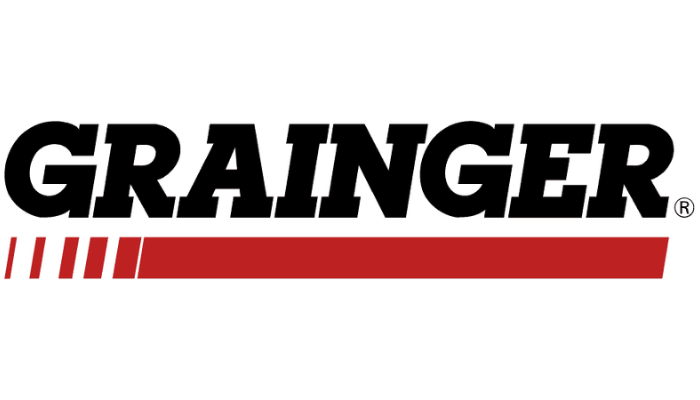 Pressure washers are powerful tools for cleaning, but their capabilities go beyond the usual suspects like driveways and decks. Discover how these versatile machines can simplify your cleaning and maintenance tasks.
1. Clogged Drains
When plungers and chemicals fail, a pressure washer can save the day. Attach a sewer jetter to blast away clogs. Ensure your pressure washer suits the pipe size and consult a plumber.
2. Paint and Graffiti Removal
With 1,500-3,000 psi, you can strip paint and graffiti from most surfaces. Be cautious with wood, though. Start with a wide-tip nozzle and use chemical paint removers on brick and metal.
3. Rust Removal
Pressure washers effectively tackle rust on hard surfaces. A 3,000-psi washer with a narrow-angle nozzle is ideal for rust on metal.
4. Windows
Cleaning exterior windows can be tough, but pressure washing is an option. Choose low pressure (under 2,000 psi) and a wide spray nozzle for safe cleaning.
5. Chimneys
Maintain your chimney by cleaning soot and ash buildup with a pressure washer. Ensure the bricks are in good condition and use low pressure for rinsing.
6. Landscaping and Farming Equipment
Keep your outdoor equipment clean with a 2,000-3,000-psi pressure washer. Attach a telescoping wand for hard-to-reach spots.
7. Garbage Cans
Banish odors by using a 40-degree nozzle to rinse garbage cans. For a deep clean, try a scrub brush attachment with detergent.
8. Leaf Removal and Gutter Cleaning
You can clear your gutters effortlessly with an electric pressure washer (at least 1,200 psi), telescoping wand, and brush attachment.
9. Pools
Pressure washers simplify pool cleaning. Use a 1,200-psi washer for pool decks and tiles. Be cautious with high-pressure washers to avoid damage.
10. Rugs and Carpets
Revive dingy rugs and carpets with a 1,600-psi washer and detergent. Start at a low power tip and work at a distance to avoid damage.
11. BBQ Grills
You can easily clean grills with a 2,000-psi pressure washer. Always disconnect the gas or propane before cleaning, and use a degreaser.
12. Clean Concrete and Make Art
Apart from cleaning, pressure washers can create Art. With a stencil and 1,300-2,400 psi, you can turn dirty surfaces into stunning works of Art.
Remember, while pressure washers are versatile, misuse can lead to damage and injuries. Always follow instructions and exercise caution.
Arizona Farm Bureau members look no further than Grainger when you need a pressure washer. Why? Because they value our membership and offer fantastic discounts to make your purchase easier on the pocket. It's not just about getting the job done; it's about efficiently and economically. Grainger has your back!
Visit azfb.org and select "membership" to see all the amazing benefits you have as a member of the Arizona Farm Bureau. Our Membership section is categorized by benefit type, providing a quick and easy way to browse the options and see what is available. Take advantage of all the fantastic benefits waiting for you as an Arizona Farm Bureau member!