By Julie Murphree, Arizona Farm Bureau: Arizona Farm Bureau is pleased by today's announcement of Mark Killian as the new director of Arizona's Department of Agriculture (ADA).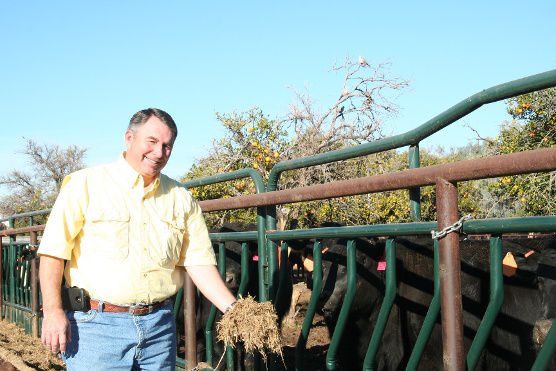 Mark Killian, Arizona Department of Agriculture Director
"Mark brings a true depth of agriculture knowledge and experience to the Department of Agriculture," said Arizona Farm Bureau President Kevin Rogers. "Not only because of their generational farm and ranch family background in Arizona, but because of Mark's understanding of policy issues too, the agriculture industry will have a solid professional at the helm of this important agency. We're pleased to see this appointment take place."
Appointed by the governor, this position serves a pivotal role for our agriculture industry. "I'm pleased to announce the appointment of Mark Killian to lead the Arizona Department of Agriculture," said Governor Ducey. "Mark brings decades of unique public service and private sector experience, and his extensive and successful background in farming and ranching will be hugely valuable in this role. He's a welcome addition to this department and our administration."
A few months back, Arizona Farm Bureau profiled the Killian family in our "Meet Arizona Agriculture's Family" series. The Killian family brings generational agriculture experience to this position.
Congratulations Mr. Killian!