Arizona Farm Bureau Celebrates Earth Day With Your Help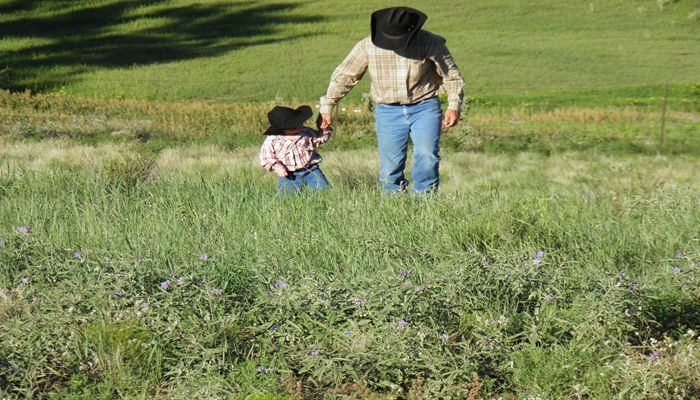 While Earth Day is every day for Arizona farmers and ranchers, it is especially important to celebrate the conservation and protection of our public lands, wildlife, and natural resources by farmers and ranchers on National Earth Day (April 22nd). This year, the Arizona Farm Bureau will be highlighting some of the many ways that farmers and ranchers work to better the environment. Topics include water and soil conservation, creating renewable and biodegradable resources, and composting. 
Additionally, The Arizona Farm Bureau and Ag In the Classroom would like to highlight Arizona farmers and ranchers through short videos and pictures. How do you conserve on your farm? Share it with us by taking a 30 second to 2-minute video and send it to torisummey@azfb.org. The deadline to submit photos and videos is April 19th.
You can also join in the Earth Day celebration by sharing posts to your personal or business social media account(s) with the hashtags #EarthDayEveryDay and #EarthDay2021. If you make your own post, please remember to tag the AZFB channels (@azfarmbureau and @azfb_aitc). 
Tips for Taking Videos
Take them horizontally! This will help you avoid your video looking like a phone screen with black edges.

Introduce yourself, the name of your farm or ranch, and its location before you begin. This small step provides a big impact and saves you from having to edit in the information later.

Keep the video short and simple and avoid industry jargon. Not only will this help viewers retain the information you are sharing, but they will also be more likely to stay for the entirety of the clip.