Arizona Farm Bureau Statement on the Newly Announced National Monument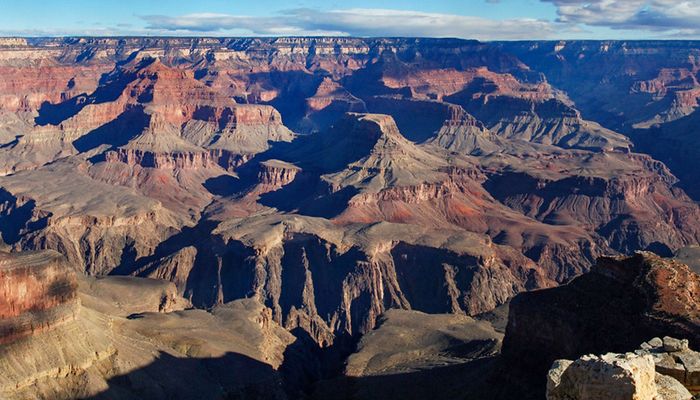 Arizona, August 8, 2023 – The following statement can be attributed to Arizona Farm Bureau: Arizona Farm Bureau opposes the presidential declaration of the Baaj Nwaavjo I'tah Kukveni Grand Canyon National Monument. 
Arizona Farm Bureau raised concerns to both the Bureau of Land Management and the White House about diminished grazing rights, access, and the ability to maintain and improve the land and infrastructure that is used for grazing.  
While we appreciate the administration including language with the intent to protect current grazing activities, we believe that there are more targeted and effective ways to protect the intended cultural resources. Putting approximately another 917,618 acres of land in Arizona under federal jurisdiction, where the federal government already controls nearly 90 percent of the land is a misuse of presidential authority and poor public policy.    
We are concerned that all of this has been done with little input from the public. President Biden's executive order circumvents Congress and creates this regulatory overlay after holding only one public meeting Despite our disappointment, we hope that our voices will be heard throughout the process of developing both the travel management plan and resource management plan.  
"We are extremely disappointed in the designation, the process, and the lack of engagement leading up to the declaration," said Phil Bashaw, CEO of Arizona Farm Bureau.
About Arizona Farm Bureau 
The Arizona Farm Bureau is a grassroots organization dedicated to preserving and improving the Arizona agriculture industry through member involvement in advocacy, outreach, education, programs, and services. As a member services organization, individuals can become a member by contacting the Farm Bureau online. Go to www.azfb.org to learn more about Arizona agriculture.