Arizona Livestock Officers Newly Trained to Help Battle Opioid Crisis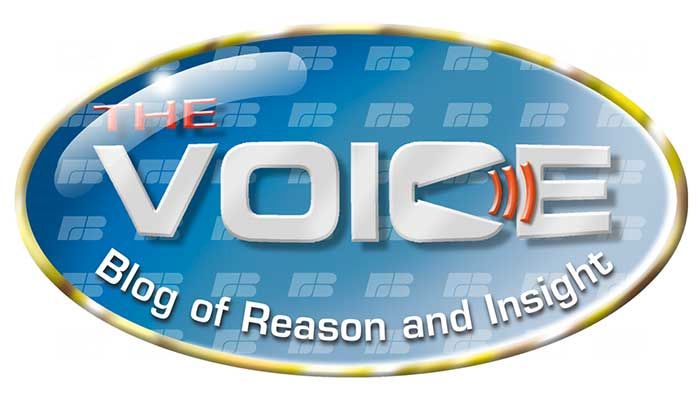 Three in four farmers, as well as those who work in agriculture generally, say it's easy for someone in their rural community to access a large amount of prescription opioids or painkillers without a prescription, according to a just-released nationwide study by Morning Consult, a Washington D.C.-based research firm.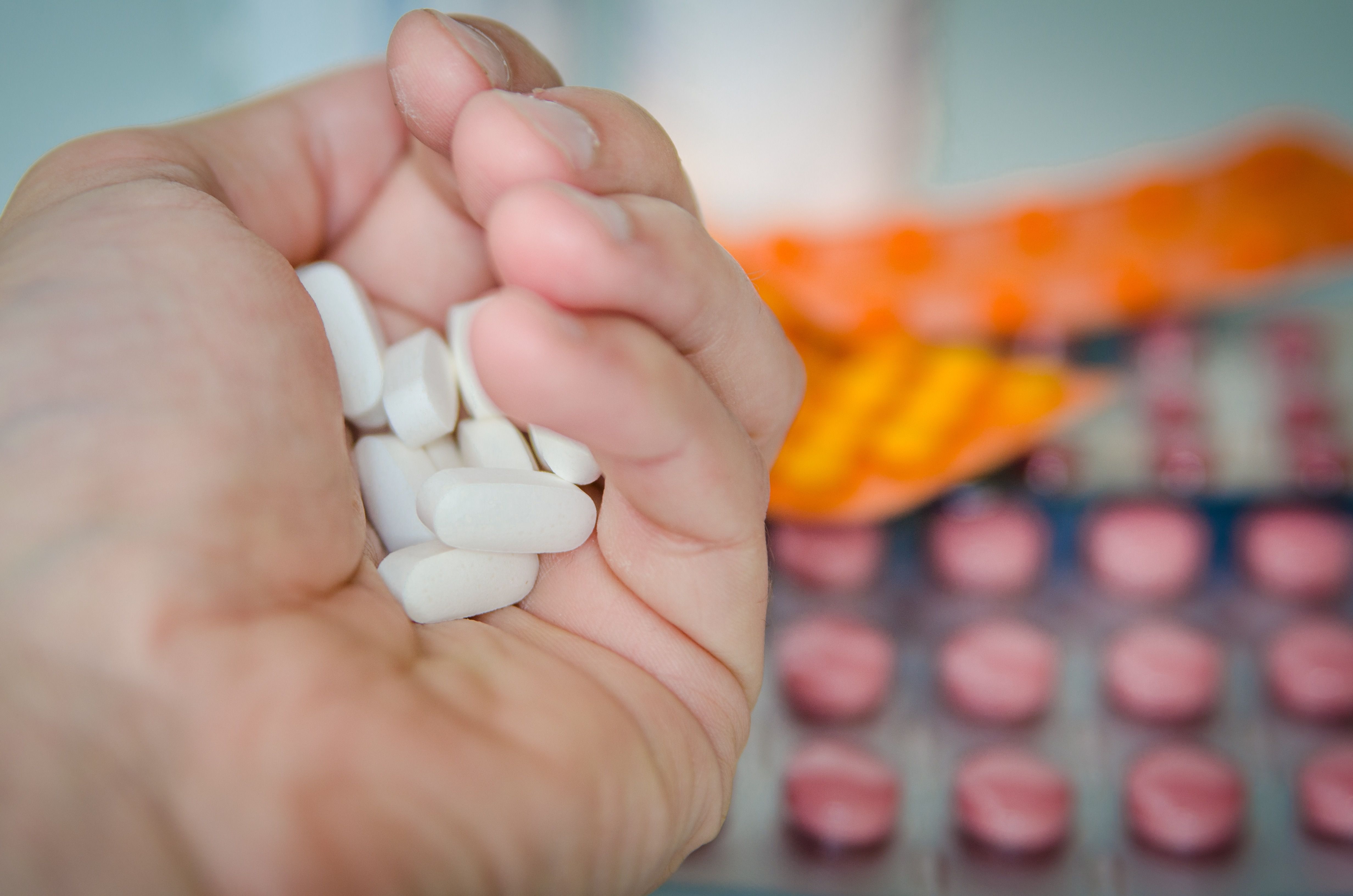 Even before such survey news, this past June, Arizona's Governor Doug Ducey signed an emergency declaration to address the growing number of opioid deaths in Arizona assigning the Arizona Department of Health Services (DHS) the lead agency tasked with tackling this issue.
Quickly responding, and to do its part to address this statewide emergency, the Arizona Department of Agriculture (AZDA) partnered with DHS to determine where its efforts could be most helpful.
Since the majority of AZDA's livestock officers work in rural areas where travel time to the overdose event is a major issue, it's hoped AZDA officers will be able to prevent opioid deaths. As a result, all the AZDA Livestock Officers (under the Animal Services Division) have received training to administer Naloxone which quickly restores normal breathing and can save the life of a person who is overdosing on opioids.
These trainings were completed this last summer.
"The governor's been fighting the opioid crisis early on and Arizona DHS Director, Dr. Cara Christ, was discussing training law enforcement officers to help stop the overdoses," said Arizona Department of Agriculture Director Mark Killian. "Our livestock officers are all over rural Arizona. And, since some of the worst problems with the crisis occur right in our rural areas I suggested we train our livestock officer team too. The officers were all in."
"Addiction is indiscriminate and heartbreaking," said Arizona Farm Bureau President and Pima County Rancher Stefanie Smallhouse. "It's a long recovery for most and for many ends in tragedy. I'm glad to hear the Governor has made it a priority and that Director Killian recognizes how the Department can help. This problem is too big for one agency to tackle alone and our Department of Agriculture has a presence in areas of the State which are often neglected."
Governor Ducey's Opioid Action Plan, released earlier this year, aims to reduce fatal opioid overdoses by 25 percent in the next five years. Arizona's livestock officers are on the front lines of this effort at least in rural Arizona.
In Arizona, in just five months (from June 15 to November 16) of this year, nearly 2,675 naloxone doses were administered outside of the hospital by emergency medical services, law enforcement and others, according to an Arizona Opioid Report by DHS. To date, AZDA livestock officers have not had to, or come across anyone, overdosing and needing naloxone.
Excluding deaths, 85 percent of the possible opioid overdoses in Arizona received naloxone pre-hospital, according to the Arizona Opioid Report by Arizona Department of Health Services.
Morning Consult confirms that the opioid crisis has struck farm and ranch families much harder than the rest of rural America. While just under half of rural Americans say they have been directly impacted by opioid abuse, 74 percent of farmers and farm workers say they have. The poll, sponsored by the American Farm Bureau Federation (AFBF) and National Farmers Union, is a first step in the groups' collaboration on this issue.
"We've known for some time that opioid addiction is a serious problem in farm country, but numbers like these are heartbreaking," AFBF President Zippy Duvall said. "Opioids have been too easy to come by and too easy to become addicted to. That's why we are urging everyone we know to talk to their friends, family, co-workers – anyone at all they know or suspect needs help. And because opioid addition is a disease, it's up to all of us to help people who suffer from it and help them find the treatment they need. Government cannot and will not fix this on its own. Rural communities are strong. The strengths of our towns can overcome this crisis."
More highlights from the national survey:
Half of farmers and farm workers (50 percent) say addiction to opioids is a disease, rather than due to a lack of willpower.
Rural adults overwhelmingly recognize that opioid abuse can begin accidentally with the use of what are deemed safe painkillers, or opioids (75 percent).
Rural adults are largely unaware that rural communities are impacted the most by the opioid crisis (31 percent). And, they say opioid abuse is a major problem in urban communities more so than in rural communities by a 10-point margin (57 percent vs. 47 percent).
One in three rural adults (34 percent) say it would be easy to access treatment for addiction to prescription drugs or heroin in their local community. But, less than half (38 percent) are confident they could seek care that is either effective, covered by insurance, convenient or affordable.
One in three rural adults say there is a great deal of stigma associated with opioid abuse in their local community (31 percent), and that the stigma of abuse and addiction contributes a great deal to the opioid crisis (32 percent).
A strong majority of rural Americans believe increasing public education surrounding resources (68 percent) and reducing the shame or stigma around opioid addiction (57 percent) are effective means for solving the opioid crisis.
Join Our Family