Staff Reports: Yesterday, the Arizona Supreme Court rejected a challenge brought by business groups to the minimum wage increase approved by voters last November, known as Proposition 206.
The brief order from Arizona Supreme Court said the seven justices were turning away a challenge brought by the Arizona Chamber of Commerce and other groups.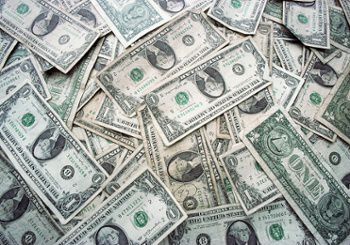 The business groups argued that higher state costs for elderly and disabled care trigger a state constitutional provision requiring a new funding source. The court determined such a claim was unfounded.
"We're not surprised by the outcome," said Arizona Farm Bureau President Kevin Rogers, a valley farmer with a family business. "Government and business, including agriculture, will struggle to find the new dollars required to fulfill the obligations. The public will ultimately have to pay the price. Plus, small business will feel the impact the most and how they pass these costs on will be telling."
"We do our best as to how we cope with the increase in any input cost," said Arizona Farm Bureau Executive Administrative Officer Joe Sigg. "We struggle."