ArizonaAgriculture's Family Farm in the City: Tolmachoff Farms
By Peggy Jo Goodfellow, Arizona Farm Bureau: Members of Arizona Farm Bureau, Tolmachoff Farms is a unique fourth-generation family farm operated in the heart of Glendale, Arizona by Bill and Gracie Tolmachoff and their four children Bill, Ashley, Michael and Brooke.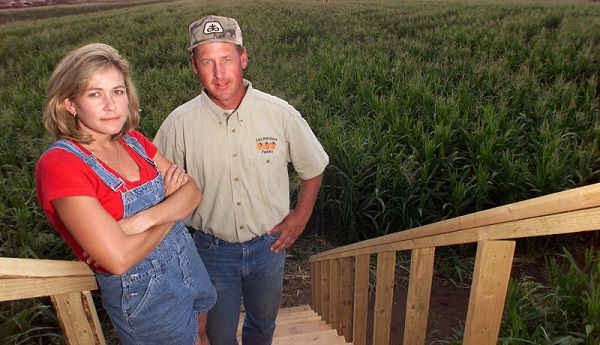 Bill and Gracie Tolmachoff know lots about farming, entertainment, education and good food. You can find out yourself this fall when you visit their farm. 
Beginning in the early 1900s, the farm originally grew cotton, wheat and corn. Bill Senior started selling plums in the early 1970's from a roadside stand and the pick-your- own farm fresh produce stand has continued to grow ever since.
Today, Tolmachoff Farms grows a large variety of fruits and vegetables and strives to provide you and your family with the ultimate in fresh produce straight from the field to your table. Their produce stand is open mid-May through December from 9 am to 5 pm.
Plan to take the family to Pumpkin Days and Haunted Corn Maze, their upcoming fall family event. Annually they help us celebrate harvest time and there is no better time to go to a farm. 
Mark your calendar:  Tolmachoff Farms Pumpkin Days & Fall Maze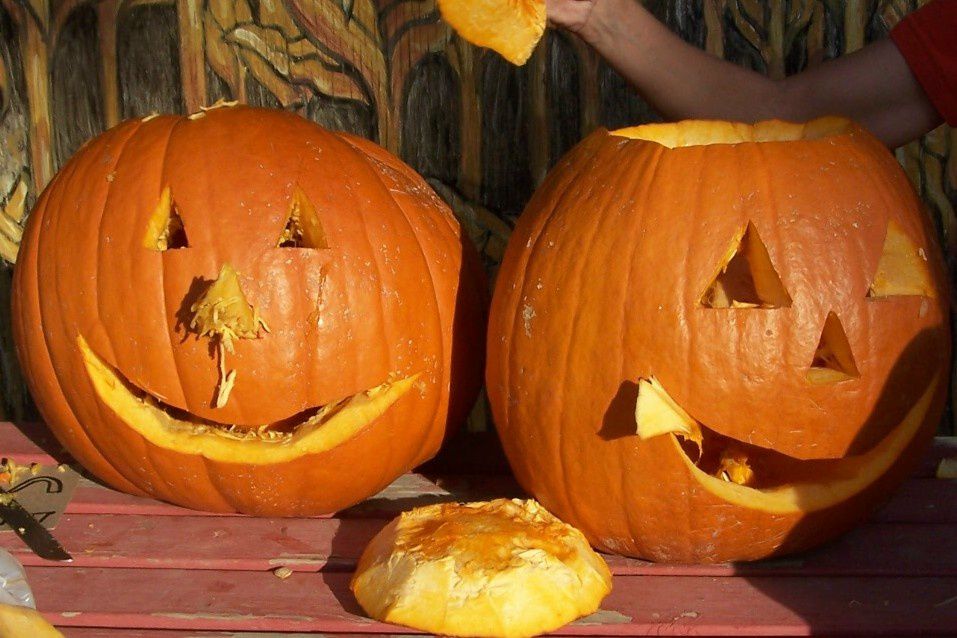 Starts: October 1st – November 8th.
Place:  5726 N 75th Ave, Glendale, AZ 85303
Hours:  HAUNTED CORN MAZE: October:  Every Friday & Saturday
             Halloween Night 7 pm to 11pm (Last ticket sold 1 hour before closing)
Admission:   $9.00 each ages 2 and up
            Train Ride $2.00 each (weekends only)
             Haunted Maze ONLY: $10 each (all ages) Opening night Oct 2 and
             Halloween Night Oct 31
Admission also includes the family maze, Hay Max, Peeing Zoo, Play areas the U-pick pumpkins and produce for sale.
For more information about the farm, call 623-386-1301 or visit www.tolmachoff-farms.com.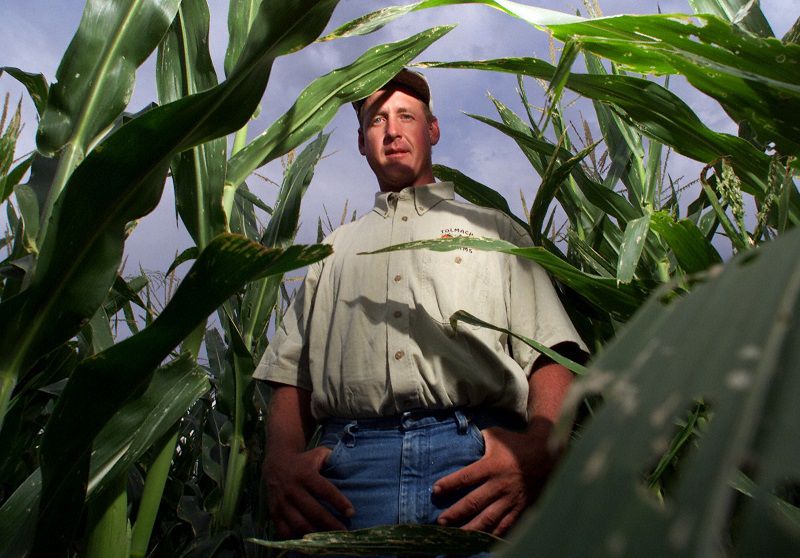 Plan on going to the farm for the haunted corn maze. That alone will keep the blood pumping, besides healthy, farm fresh produce.
And, Arizona agriculture is host to more than one farm that combines agriculture, education and entertainment. Arizona Farm Bureau's new Travel Guide (select button below), will take you places we bet you've never even dreamed about. The guide is free!
Editor's note: This is the first in a series of Fall Festival articles. For more information on our member benefits including our regional benefits go to Arizona Farm Bureau's member benefits page online. Or, download the Member Benefits app (FB Benefits) to your smart phone for easy, everyday access to your benefits