Banking The Easy Way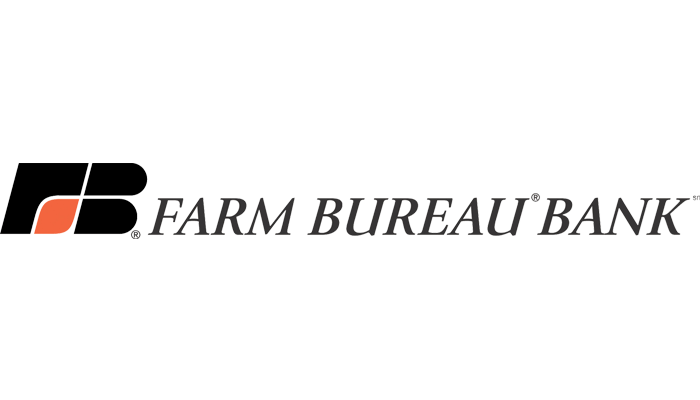 There are many benefits of being an Arizona Farm Bureau member. One benefit we are exceptionally proud of is our partnership with Farm Bureau Bank. Farm Bureau Bank offers many different services to our members, such as high-earning deposit accounts, personal mortgages, personal & business credit cards, vehicle & equipment loans, business banking, and merchant services, to name a few. 
Farm Bureau Bank has built its entire existence around the lifestyle and needs of farmers and ranchers across the United States, including all Farm Bureau members. Farm Bureau Bank is here to help grow traditions, give back to agriculture communities, and offer financial convenience for your unique way of life. Committed to serving you since 1999, Farm Bureau Bank has also been focused on providing an exceptional banking experience to our members by offering the banking products you need, delivered with the personal service you desire. 
For any referral-related or customer service issue, call 800.259.1592 or email relations@farmbureaubank.com.
Farm Bureau Bank, FSB provides Banking Services. Farm Bureau, FB, and the FB National are registered service marks owned by and used by Farm Bureau FSB under the American Farm Bureau Federation license.
To see our wide array of statewide and local benefits be sure to go AZFB. The Member Benefits page is categorized by benefit type and allows you to quickly see what's available.