Biden Administration Announces $1 Billion to Expand Meat Processing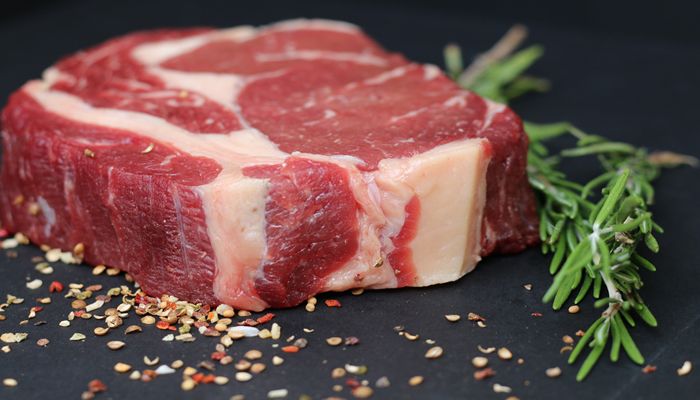 I'm sure that by now, you have seen or heard of the Biden Administration's announcement of a $1 billion investment in diversifying and strengthening the meat processing industry. The announcement came in response to the request for information that Arizona Farm Bureau and many of our members participated in over the summer, and it seems like the administration really took to heart some of the concerns they heard through that process.
A few of the high points:
Gap financing grants for independent plant projects

Phase I: $150 million to jumpstart around 15 projects (Spring 2022)
Phase II: $225 million for additional projects (Summer 2022)

Making additional credit available ($275 million) for lenders to give to independent processors 
Additional money for distribution infrastructure ($100 million)
Funding for worker safety training and employee training on new skills and techniques 
Supplements to processors for overtime and holiday pay 
The announcement also explains that USDA will be working to strengthen anti-trust provisions and enforcement in the Packers and Stockyards Act, as well as clarifying some of the standards for "Product of the USA" labeling. They will also be working on implementing a "hotline" of sorts where producers can report directly to USDA when they see things that may indicate a packer is not in compliance with the anti-trust laws.
The full announcement can be found here.
While the devil is always in the details in terms of how effective these programs will be, we're optimistic to see the administration taking such a holistic approach to the problem – i.e., not just throwing money at new plants, but focusing also on the availability/skill of laborers and addressing some of the problems with the market more broadly.