Build Back Better Act Wrong for Rural Arizona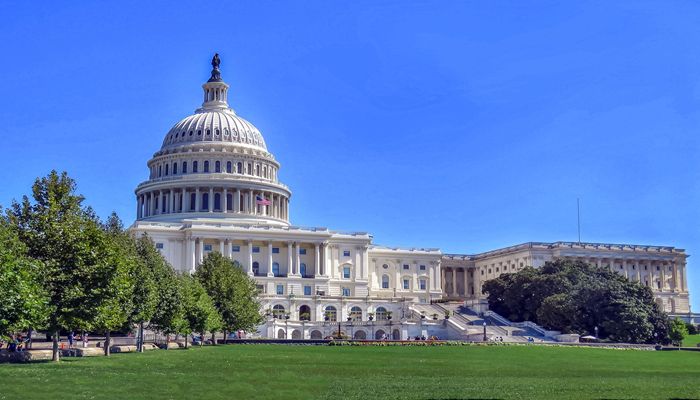 Earlier this week, the American Farm Bureau sent letters to each member of Congress expressing its opposition to the Build Back Better Act (BBBA). 
This massive spending package, and the overall tax increases required to pay for it, would result in a net loss to rural Arizona. At a time when the Consumer Price Index is already at a 31-year high, adding another massive spending package will only exacerbate the higher costs of every-day goods and inputs that are already weighing heavily on the family farmer.   
When the text of the BBBA was released, Farm Bureau was relieved to see that the bill was absent of many of the detrimental tax provisions, including the elimination of stepped-up basis and limitations on 1031 like-kind exchanges. "We appreciate House efforts to protect farmers and ranchers by leaving key tax provisions untouched," said American Farm Bureau President Zippy Duvall. "Thousands of small businesses, however, would still be affected by tax increases, forcing them to pass increased costs to families across the nation."  
The legislation would also find pay-fors in the form of increased fines and penalties on employers for violations of OSHA standards and provisions of the Migrant and Seasonal Agricultural Worker Protection Act, or MSPA. These fines, which could be up to ten times their normal amount, could put well-meaning farmers out of business. This is not a responsible way to account for additional government spending.  
While Farm Bureau applauded the passage of the bipartisan $1.2 trillion infrastructure package last week, we cannot support an additional, partisan spending package that's being pushed through Congress through the budget reconciliation process.   
In the words of President Duvall, "The economy is still recovering from the pandemic, supply chains are stressed, and inflation is putting pressure on America's pocketbooks. Now is not the time to put an additional burden on families struggling to make ends meet. We urge lawmakers to find common ground and work in a bipartisan manner to address the challenges facing our nation."