Celebrating our Families: Kerr Family Dairy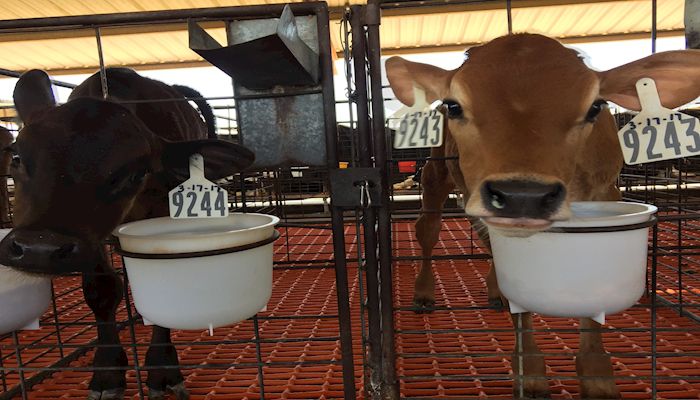 Been on a Buckeye, Arizona dairy farm tour, lately? If so, it was probably Kerr Family Dairy. The Kerr family, in the dairy business for just over 90 years, loves advocating for agriculture. The best way they do it is by telling their own family story. And, no one tells it better than the Kerr family.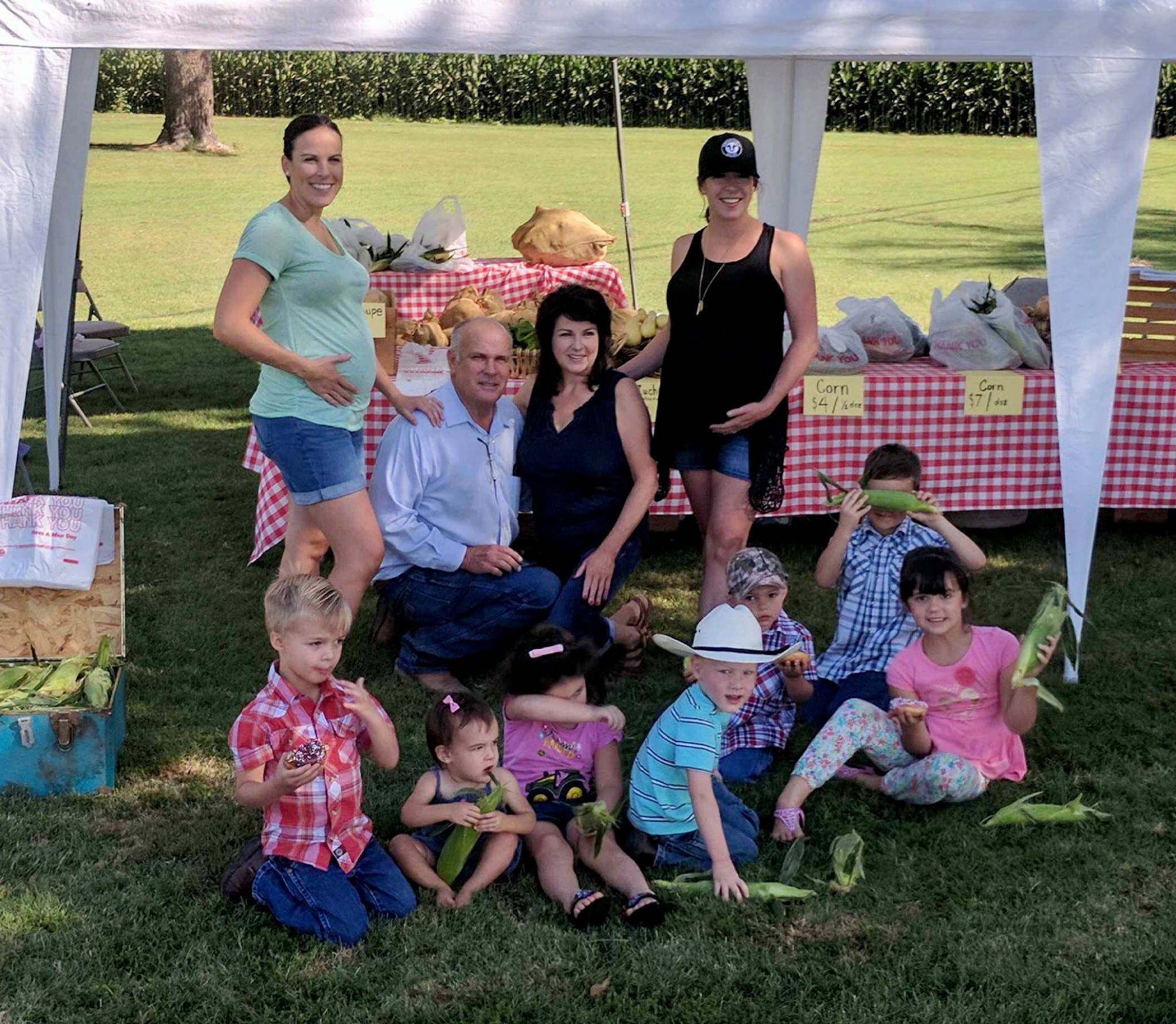 The Kerr family at their summer corn patch
The Kerr Family Dairy in Buckeye is home to 2,300 dairy cows and 600 acres of alfalfa, sorghum, and oats. They are actively milking 1,100 animals. Rotation of their crops happens throughout the year. Their cows are milked three times a day and they are members of the United Dairymen of Arizona (UDA), where their milk is shipped.
The current dairy operation is managed by son, Wes. Bill and Sine Kerr also have three daughters that are advocating right along with the rest of family. Bill and Sine Kerr have 11 grandchildren.
Says Wes Kerr, "Agriculture dairy farming is a passion of ours and we enjoy sharing that passion with other people. 26 million dairy cows were needed in 1940 to provide milk and dairy products for Americans and today there are 9.4 million dairy cows in the U.S. These 9.4 million are producing more milk than the 26 million in 1940. We're better and more efficient at what we do."
And recently, Sine became a state senator from District 13. The family is always on the move and doing wonderful things for their family, community and the state.