EPA Offers Clarity on Dicamba Use in Light of Ninth Circuit Ruling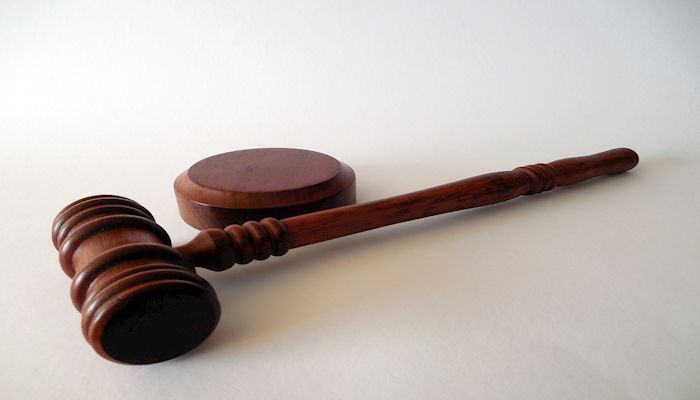 Last week, the Ninth Circuit Court of Appeals issued a ruling vacating the registrations of three dicamba-based herbicides: ExtendiMax with vapor grip technology, Engenia, and FeXapan. Though dicamba is not widely used in Arizona, we know that some producers rely on it as a rotational herbicide and may have had plans to use it in the upcoming growing season.
In response to the Ninth Circuit Ruling, EPA issued guidance for use of existing supplies of these products. Under the EPA guidance, growers and commercial applicators will still be allowed to use these products, if they were on-farm or in-stock as of June 3, 2020 (the effective date of the Court's decision). Any such use must be consistent with the product's label and may only occur until July 31, 2020.
The EPA's guidance and press release can be found here and here, respectively. To stay in the loop on new developments, be sure and check Farm Bureau News or reach out to the Arizona Farm Bureau Government Relations Department.