Embrace the Final Days of Summer with Exclusive Offers for Arizona Farm Bureau Members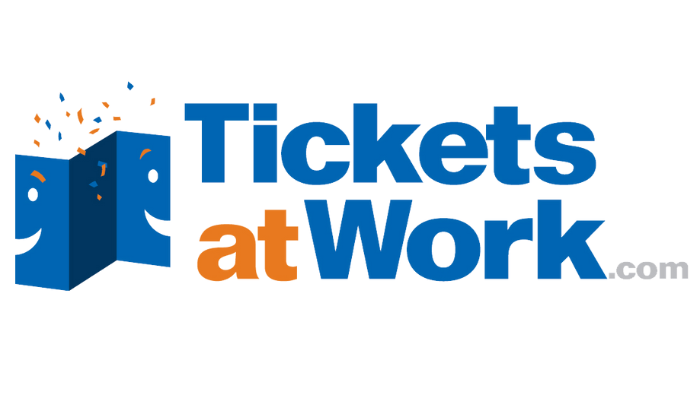 As summer draws to a close, Arizona Farm Bureau members can make the most of the summer season's end with incredible deals. August brings a blend of last-minute travel, educational opportunities, and wellness-focused savings, all tailored to enhance the lives of our Farm Bureau members. Let's dive into these fantastic offers that can add a memorable touch to the final days of summer. This week's featured member benefit, ticketsatwork.com, gives you a broad range of valuable and unique discounts.
Last-Minute Travel Adventures:
For those eager to embark on a spontaneous getaway or plan for Labor Day, these travel deals are designed to make your journey more enjoyable and affordable:
Flights: Enjoy up to 20% off on domestic and international flight tickets, ensuring you can explore new destinations without breaking the bank.
Hotels: Experience comfort like never before with up to 60% off on hotels nationwide, providing the perfect accommodation for your travel experiences.
Education Opportunities:
As the back-to-school season approaches, August brings deals that help with childcare and early learning, additionally learn a new language:
KinderCare Education: Secure a valuable 10% off childcare tuition, allowing our members to provide a nurturing environment for their children's educational journey.
Rosetta Stone: Embark on a journey of language exploration with over 50% off on a lifetime subscription. Enhance cultural understanding and communication skills.
Celebrating Wellness Month:
As National Wellness Month, August encourages us to prioritize self-care and well-being. Here's how our members can invest in their mental and physical health:
BetterHelp: Prioritize mental wellness with 20% off three months of professional online therapy from BetterHelp, providing a supportive platform for personal growth.
Life Fitness: Elevate your fitness journey with 25% off strength and cardio equipment from Life Fitness, contributing to a healthier lifestyle.
Seize the Opportunities of August:
As the sun sets on summer, these enticing offers come to life, enriching the lives of our Arizona Farm Bureau members:
Six Flags: Enjoy heart-pounding adventures with 60% off theme park tickets.
Sonos: Elevate your audio experience with 15% off select Sonos products.
Microsoft Office: Boost productivity with over 80% off a lifetime license for Windows or Mac.
Home Chef: Relish culinary creations with 50% off each of your first four meal kit boxes.
Byte: Rediscover your confident smile with the Byte Impression Kit for just $14.95.
Seize the Opportunity
To unlock these exclusive offers, Arizona Farm Bureau members can visit TicketsAtWork.com and follow these simple steps:
Click "Become a member."
Enter your company code or work email to create an account. (To obtain the company code, visit the membership section on AZFB or Contact Joel Carr at 480.635.3609.)
As we transition into fall, seize these opportunities to make the final days of August unforgettable.
Visit azfb.org and select "membership" to see all the amazing benefits you have as a member of the Arizona Farm Bureau. Our Membership section is categorized by benefit type, providing a quick and easy way to browse the options and see what is available. Take advantage of all the fantastic benefits waiting for you as an Arizona Farm Bureau member!