Enjoy Fun in the Sun: Phoenix Zoo Summer Hours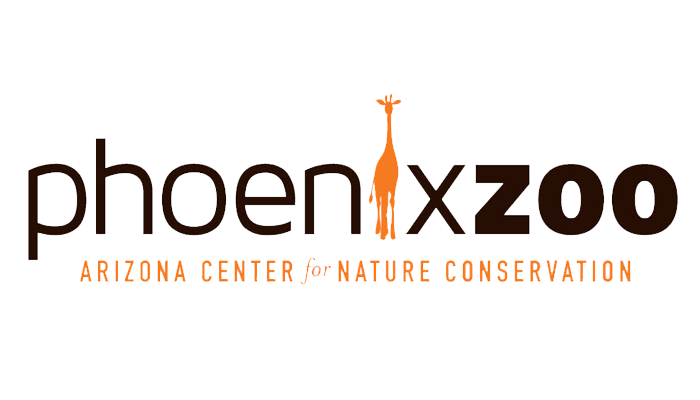 As summer arrives and temperatures rise, it is the perfect time to plan a visit to the Phoenix Zoo. Nestled in the heart of Arizona, this beloved zoo offers diverse wildlife and exciting exhibits for visitors of all ages. The Phoenix Zoo adjusts its summer hours to accommodate visitors' seasonal needs and preferences. We all know how summers in Arizona can be extremely hot. In response to the intense heat, the Phoenix Zoo modifies its operating hours to prioritize the well-being and comfort of the animals and the visitors.
By opening earlier in the morning and closing in the early afternoon, the zoo allows guests to enjoy the cooler hours when temperatures are more bearable. This schedule also aligns with the natural activity patterns of many animals, as they tend to be more active during the cooler morning hours.
Hours of operation 7:00 AM to 1:00 PM
Exclusive Discount for Arizona Farm Bureau Members:
The Phoenix Zoo is delighted to offer exclusive discounts for members of the Arizona Farm Bureau. As a member, you can enjoy reduced admission prices, making your visit more affordable.
The Phoenix Zoo discounted link (You will need the Arizona Farm Bureau Promo code to purchase tickets.) Contact Joel Carr at 480.635.3609 to obtain the promo code. 
Tips for a Memorable Visit:
To ensure you have an unforgettable experience at the Phoenix Zoo, here are a few tips:
Plan your visit: Check the zoo's website for updates.
Stay hydrated: Arizona summers can be hot, so remember to drink plenty of water throughout your visit and use sunscreen to protect yourself from the sun.
Explore exhibits strategically: The Phoenix Zoo is home to various animals and exhibits. Consider planning your route, focusing on your favorite animals or shows to optimize your time.
Discover a multitude of statewide and local benefits available at AZFB. Our Member Benefits page is categorized by benefit type, providing a quick and easy way to browse the options and see what is available.