Farm Bureau Bank "Merchant Services" Member Benefit Spotlight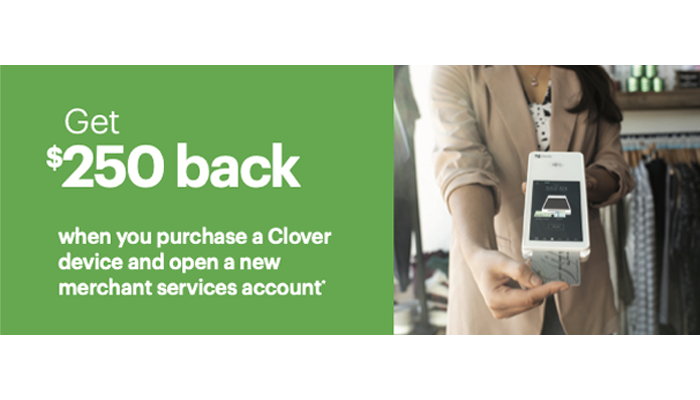 Recently Farm Bureau Bank and Clover formed a partnership to offer secure payment processing and business management solutions. Clover provides solutions that are all-in-one and tailored to meet the unique needs of your business, whether it be selling items at a farmers' market or a retail store. Clover is flexible and scalable to help simplify your operations, letting you do what you do best.
With Clover, you can accept payments easily. Process many payment types securely with or without additional equipment, such as contactless methods like Apple Pay & Google Pay, magnetic stripe, and EMV credit and debit cards. With these merchant services, you can accept payments in person or online and protect your customers, business, and reputation from fraud with their built-in security features.
Clover allows you to manage all your business operations through a single dashboard, including managing cash flow, inventory, employee schedules, returns, and more. Integrate with the most popular third-party apps, from payroll to E-commerce.
Merchant services let you engage customers to help grow your business. Drive business with feedback, reward programs, promotions, and announcements pre-installed on your systems.
Gain valuable insights by identifying new opportunities and find out more about your customers, sales, and similar businesses with insightful reports.
Receive $250 back when you purchase a Clover device or open a merchant services account.
Contact Relationship Banking at 1-800-988-4419 or by email at fbbanking@farmbureaubannk.com