Farm Smarter Not Harder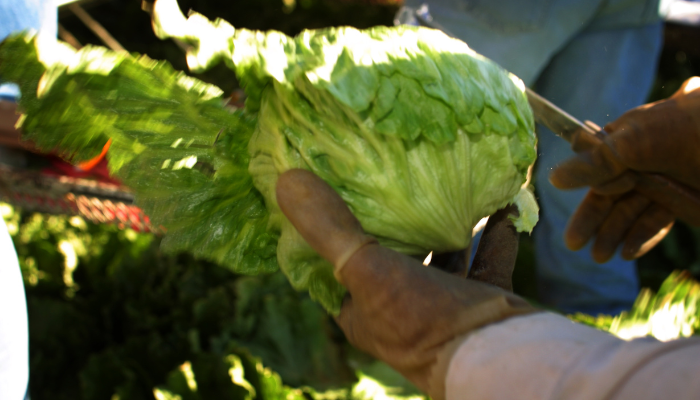 To produce food and fiber for the world, having the right tools can make all the difference. Whether growing crops or raising livestock, the right equipment can help you work more efficiently and effectively, leading to better results and greater profits. But with so many different tools available, it can be challenging to know when it's time to upgrade your existing equipment. Consider these key factors when deciding when to get new farm tools.
Wear and Tear: The first thing to consider is the condition of your existing tools. Are they showing signs of wear and tear, such as rust or cracks? If so, it may be time to replace them before they fail altogether. This will help ensure that your work isn't disrupted and help you avoid costly repairs or replacements down the line.
Efficiency: Another factor to consider is whether your existing tools are still efficient. Are they taking too long to complete tasks? Do they require more maintenance than they used to? If your tools are slowing you down or need more work to keep them in good condition, it may be time to upgrade to newer, more efficient models.
Cost: The cost of new tools can be a significant investment, but it's essential to consider the long-term benefits. For example, a more efficient tool may pay for itself in just a few months, thanks to the time and money you'll save by working more effectively. In addition, many newer tools come with warranty coverage, which can provide peace of mind and protect your investment.
Technology: Finally, it's vital to consider technological advances when deciding when to get new farm tools. For example, new tools have advanced features that can help you work more efficiently or make your work safer. It's worth exploring what's available and whether investing in new tools could help you improve your farming operations.
In conclusion, when deciding when to get new farm tools, consider factors such as wear and tear, efficiency, cost, and technological advances. By evaluating your existing tools and exploring your options, you can make an informed decision that will help you improve your farming operations and achieve better results. Ready to purchase new farm tools? Arizona Farm Bureau members receive unique discounts and special offers for agricultural producers like John Deere, Case IH, Caterpillar, Grainger, Ford Motor Company, and Vantage UAV. 
To see our wide array of statewide and local benefits, go to AZFB.org/benefits. The Member Benefits page is categorized by benefit type and lets you quickly see what's available. Also, be sure to follow us on Facebook & Instagram.