By Arizona Farm Bureau's Government Relations Manager Ana Kennedy Otto: Earlier this week, the U.S. House of Representatives passed H.J. Res 44 to overturn the BLM's Planning 2.0 rule. Good news for our farm and ranch families. Now the bill goes before the Senate.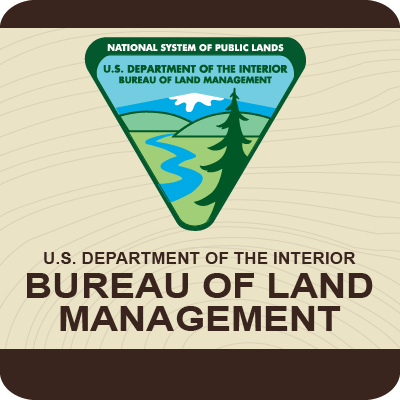 The Arizona Farm Bureau voiced its concerns about this rule during the federal commenting period last year and opposed the final rule that was promulgated this past December. Arizona Farm Bureau is carefully watching H.J. Res 44 move through Congress.
Planning 2.0 as written would result in the loss of local and state control and dilute the input and authority of cooperating agencies. Furthermore, it ignores the statutory requirements that federal lands be managed for multiple use. During the debate on H.J. Res 44, Rep. Paul Gosar cited additional concerns from Farm Bureau, noting "[Farm Bureau is] concerned that the Planning 2.0 rule will diminish the statutory requirements of multiple-use and dismantle the cooperative ideals of Federalism…BLM Planning 2.0 lacked appropriate input and open and honest evaluation of the costs and impacts of the rulemaking. BLM did not fully evaluate the impacts on consumers, public lands-dependent ranching families, energy, mining, recreation, and rural communities across the American West."
Only four Democrats voted in favor of H.J. Res 44, and we appreciate that one of them was from Arizona, Representative Kyrsten Sinema. Also supporting the measure from Arizona's Congressional delegation were Representatives Andy Biggs, Trent Franks, Paul Gosar, Martha McSally, and David Schweikert.
H.J. Res 44 now moves onto the Senate for further consideration.