Grain Prices Likely to Show No Major Changes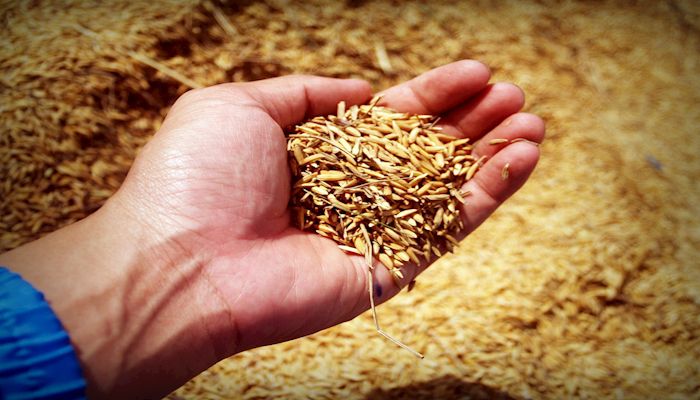 U.S. grain prices and crop demand for 2017-2018 will likely show no major changes, according to Dr. Keith Coble, former chief economist for Senate Agriculture Committee Republicans and the head of the Agricultural Economics Department at Mississippi State University. Coble spoke to workshop attendees during the American Farm Bureau Federation's 2018 Annual Convention & IDEAg Trade Show in Nashville about global crop trends and the U.S. farm policy outlook for the upcoming year.
Trends for 2018 will be like 2017, unless a major disruption occurs, such as weather or foreign market changes, Coble said.
"We are really not seeing anything that is significantly moving the markets up or down in the short-term," said Coble. "Markets are going to see mostly sideways movement. Cotton is the most promising of the commodities."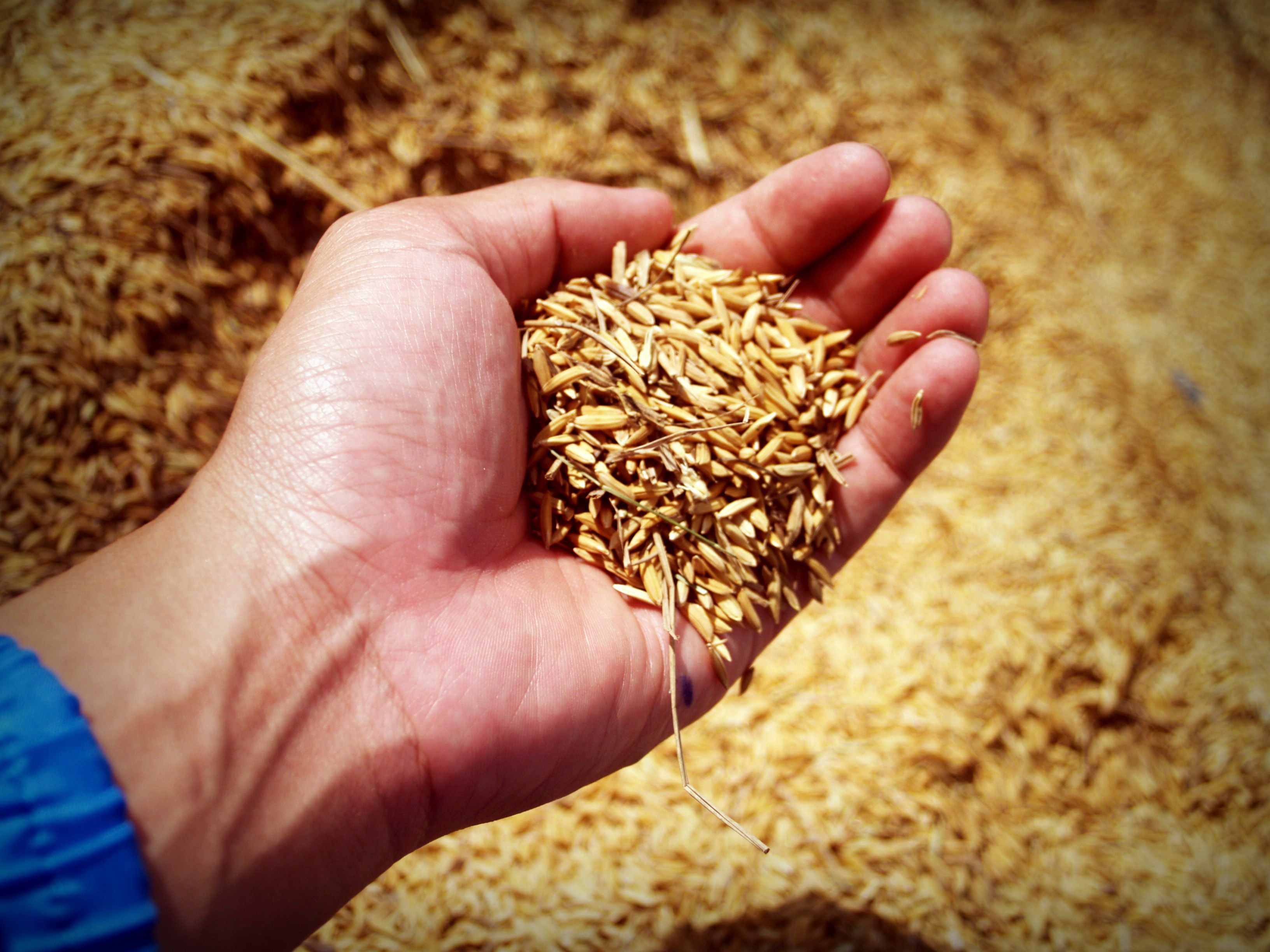 Arizona produces some of the highest quality Durum wheat in the country.
Arizona's own grain commodity expert concurs. "Without a significant crop production disruption in a major production hub there will be little reason for price strength," concluded Eric Wilkey, Arizona Grain, Inc. President. "Further, pressure on U.S. prices will be exerted by the relative dollar strength, threats to export trade by lack of progress on NAFTA updates and any meaningful progress in bi-lateral trade negotiations in lieu of the multilateral negotiations that have been abandoned."
Wilkey didn't stop there but suggesting clear strategies for improving agriculture commodity markets. "Improving our rural and transportation infrastructure, bringing meaningful competition to rail transportation rates and the successful engagement in new trade agreements that are mutually beneficial are the best way out of the malaise of our growing surplus of farm commodities. Our competitors in the world are all working diligently to capture our market share as we wallow in dysfunctional behavior."
The Workshop's Coble addressed the outlooks on global and U.S. markets for each of the major crop markets separately – corn, soybeans, wheat, cotton and rice – predicting not much change will occur.
He also spoke about the future of crop insurance.
"The overall percentage of the farm bill taken up by the farm commodity program has diminished, because of the shift away from Title I programs toward crop insurance programs," he said.
The presentation concluded with audience questions about Coble's opinion of the next farm bill and the North American Free Trade Agreement. Coble said the farm bill will likely receive minor tweaks because of the shortened window that comes with an election year.
Join Our Family