High Diesel Prices are Putting Strain on Arizona and American Farmers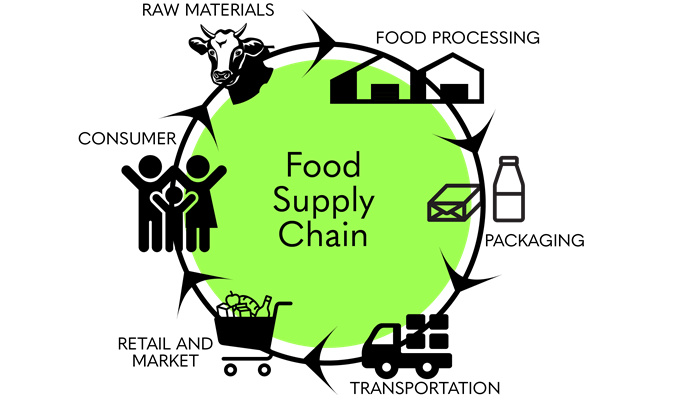 Back in June, Arizona's Harold Payne, president and owner of Agri Services, LLC, and technical consultant for Fort McDowell Farms in Maricopa County, said, "As diesel has now surpassed $6.00 per gallon at Pilot/Flying J, truckers who transport our farm products have stated that their associates are parking their trucks due to high fuel prices. When that happens to a significant extent, grocery stores run short of food products, the public panic-purchases cleaning out the shelves and chaos ensues." 
Today, the average price of diesel is $5.32 per gallon, more than $1.50 above the same time last year. While prices are below the $5.81 peak in June, the high cost of fuel is hitting farmers hard as they navigate the fall harvest season. American Farm Bureau Federation economists analyzed the factors driving up fuel prices in the latest Market Intel report. 
Factors Leading to High Energy Costs
A ban on U.S. imports of petroleum from Russia, lower domestic production capacity, and seasonal demand are all contributing to higher costs. Russia provided 20% of the petroleum imported into the U.S. in 2021, but that was halted after Russia's invasion of Ukraine. Beyond the impact of Russia, since 2019, domestic diesel production capacity has dropped by 180,000 barrels per day. Several plants closed during the coronavirus pandemic and are not yet back online.
AFBF President Zippy Duvall sent a letter to President Biden today, calling on the administration to bring more domestic supply online, reducing costs to all Americans.
"Our nation's food supply is driven by diesel," President Duvall said in the letter. "Every input that arrives on our farms and ranches is transported by a diesel engine, whether that is by boat or barge, rail or truck. Our crops are planted by diesel engines and harvested by diesel engines. High diesel prices are severely impacting our farmers and ranchers, causing increased costs to consumers, and adding to food insecurity."
National diesel prices are expected to average $4.86 per gallon through the end of the year, according to government projections, and $4.29 per gallon in 2023.
Arizona agriculture's Payne still has concerns about the high cost to farm and specifically what energy prices are doing to production agriculture. "Farmers are having to think through very carefully the supplies they need to grow next year's crops and factor in all their fuel costs. Compounded by the severe water shortage in parts of our state, the economic pressure on local growers is unprecedented and Arizona growers are facing a very uncertain future, he said."
He and others also add, the wise business-minded farmer always managing for risks can survive, but the pain is clear. In reference to shortages and high energy prices, Kristen Nelson, Territory Manager for Corteva Agriscience and co-owner of NT Farms in La Paz County, said, "This isn't fixing itself anytime soon. I think these challenges will continue into 2023."
To read the AFBF letter to President Biden, click here.