Joel Carr Joins Arizona Farm Bureau's Outreach Team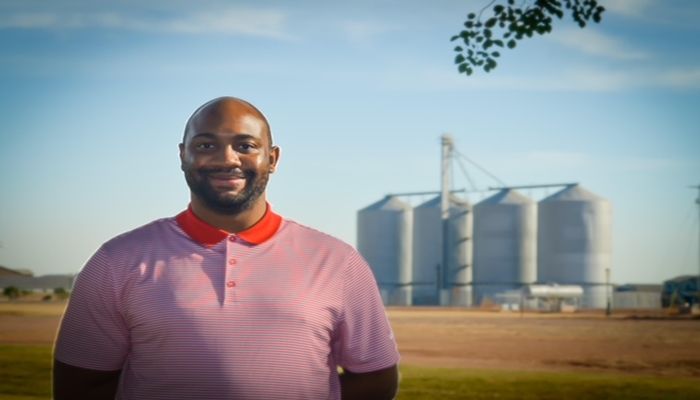 The Outreach team is proud to introduce our newest member, Joel Carr. Carr joined our team in November as Outreach Manager, Membership Value. 
Originally from Denver, Joel earned his bachelor's degree from the University of Northern Colorado in journalism.
Joel comes to us with several years of client experience in digital marketing and communication, SEO/SEM, social media marketing and management, content creation, web design, graphic design, photography, and project management. In addition to serving as the Outreach Manager for Maricopa County and our member benefits coordinator, Carr will be working with the outreach team on communications and content management.
One previous client was Arizona Sustainability Alliance, so Carr has even had a bit of agriculture marketing experience. He's looking forward to broadening and diversifying his agriculture experience. 
"I can say with confidence that my enthusiasm to work with the Farm Bureau team and volunteer leaders and members and my perspective on details coupled with my educational background and work experience has prepared me to give this position my all," said Carr.
"We're excited to have Joel on our team, especially with his content development and management experience to help us with our 30+ outreach channels," said Arizona Farm Bureau Outreach Director Julie Murphree. "I also know he'll enjoy working with Maricopa County as he looks forward to being more embedded with our Maricopa County farmers and ranchers."
Welcome to the Farm Bureau family, Joel!