Life is Better With Perks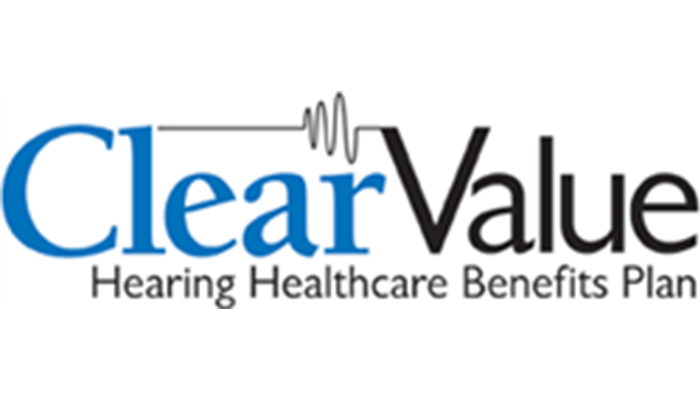 Your Farm Bureau membership comes with many perks. Farm Bureau members can receive up to 25% off retail prices on all Starkey Hearing Instruments through Clear Value Hearing. Clear Value Hearing and Starkey Hearing Technologies have teamed up to offer our members and their immediate family a comprehensive Hearing Program. This program is free with automatic enrollment for members and their families. This program also features a nationwide network for hearing professionals and access to the latest hearing technology. Members will also receive significant savings services not typically covered by Medicare and most insurances.
Hearing's mission is to provide a unique program that utilizes advanced hearing aid technology from its nationwide network of hearing professionals.
Activate your membership today by calling 1.888.497.7447. or emailing clearvalue@clearvaluehearing.com.
To see our wide array of statewide and local benefits, go to AZFB. The Member Benefits page is categorized by benefit type and lets you quickly see what's available.