Life is about the Journey, Not the Destination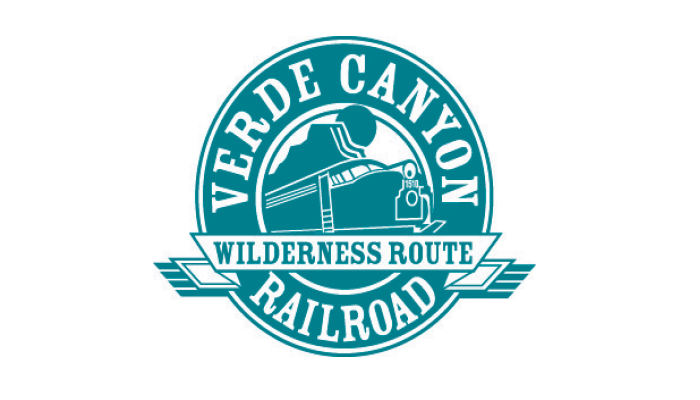 Spring is here, and now would be a great time to travel around our beautiful state. Verde

Canyon Railroad allows you to do just that. Arizona Farm Bureau Members receive 10% off railway tickets. 
Verde Canyon Railroad is a train for all seasons. This train will take you on a journey to see specular geology, remnants of the bygone mining era, and Sinagua Indian ruins dating back to 600 B.C.  Passengers will visit a lively river habitat. 
The Verde Canyon Railroad travels alongside a unique railroad structure, including a recycled turntable bridge, 150-foot tall S.O.B. Canyon trestle, and a covered steel bridge at Perkinsville. With the arrival of spring, passengers can view blooming wildflowers and colorful cacti dotting the high desert. 
The train's depot features a southwestern style home to the Boxcar Gift Store, Copper Spike Café, and John Bell Museum. You can relax, shop, or enjoy lunch prepared by the Copper Spike Café located in the depot before strolling along the train's loading platform. You can catch eye-catching storyboards with vivid details about the Verde Canyon, early settlers, and the railroad. 
Every day can be unique to someone. Verde Canyon provides you with the ideal venue to create some of life's most precious moments.
To see our wide array of statewide and local benefits be sure to go AZFB. The Member Benefits page is categorized by benefit type and allows you to quickly see what's available.