Livestock Operator Fire & Flood Assistance Grant Application Workshops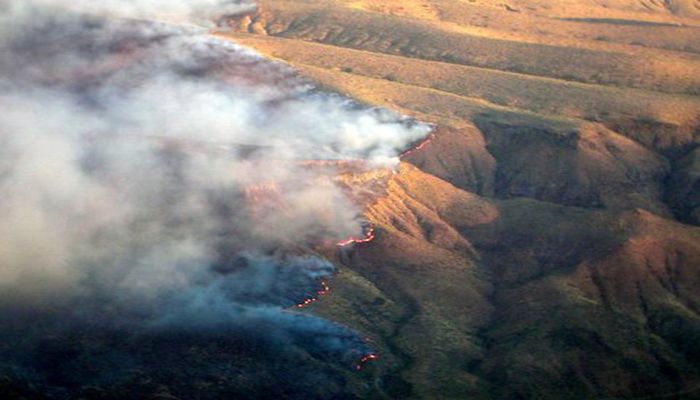 The Arizona Department of Agriculture will offer three Livestock Operator Fire and Flood Assistance (LOFFAP) grant application workshops in-person and virtually to help participants apply for grant funds. 
Workshop Days and Times
* First: Prescott Valley, March 7th, 2023, from 10:00-12:00 PM, 
* Second: Oro Valley on Wednesday, March 8th, 2023, from 10:30-12:30 PM. 
* Third: Globe on Thursday, March 9th, 2023. 
Register for the workshops at LOFFAP Workshop Registration.  
An email reminder with specific location details will be sent before the selected date and time. Virtual attendance is available via Zoom if you cannot come in person. 
The Department highly encourages workshop attendees to review the LOFFAP Grant Manual prior to the workshops and bring any questions to the workshop. 
For more information, please call Ashley Estes, Program Coordinator, at (602) 542-0972. Reasonable accommodations, such as a sign language interpreter, are available. Make your requests as early as possible to allow time to arrange the accommodation. 
Contact AZDA Coordinator Melissa Meek at (602) 542-0925 (voice) or 1-800-467-3839 to arrange accommodations.