Membership At Your Fingertips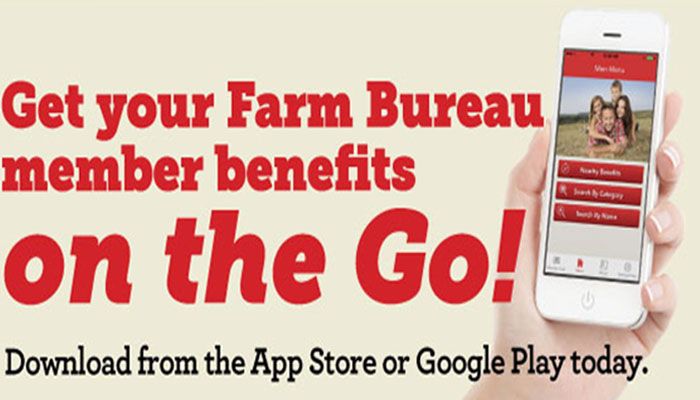 The Arizona Farm Bureau is a powerful advocate for the agricultural industry in Arizona. They also provide many great benefits to their members. The FB Benefits App is designed to make it easy for you to find these local benefits. 
This app helps you locate those discount offers wherever they exist. As you travel, this easy-to-use app identifies member benefits near you to help you maximize the value of your Farm Bureau membership.  You can search for benefits either by location, category, or name. Members insured by Farm Bureau Financial Services can also view proof of insurance on the app. 
With the FB Benefits App, you'll never have to worry about your benefits again. 
FB Benefits Android Apps on Google Play
You will need your member number to login into the app. Contact Joel Carr at 480.635.3609 to obtain your member number or for more information regarding any benefits the Arizona Farm Bureau offers. 
You can also view our wide array of statewide and local benefits at AZFB. The Member Benefits page is categorized by benefit type and lets you quickly see what's available.