National Women's Leadership Organization Begins a New Program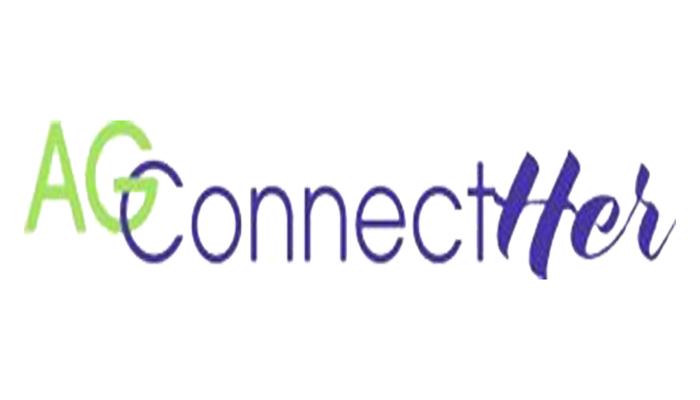 The American Farm Bureau Women's Leadership Committee has launched Ag ConnectHER, a quarterly online event that county and state Farm Bureau leadership can participate in around the country. The first online event takes place in May.
"The vision of Ag ConnectHer is to offer an experience that connects the Farm Bureau's depths of relationships, a wealth of knowledge and experience in agriculture and around the world to our women members," said Arizona Farm Bureau Women's Leadership Chair Shawn Wood, who served as part of the national planning team for the program. "To be in the presence of high achievers, excellent advocates and inspirational Women in agriculture is what we are excited to bring to our members through this endeavor."
SAVE THE DATES! Ag ConnectHER Online Event Dates – Each will be held at 8:00 PM EST.
May 9, 2023
September 5, 2023
December 5, 2023
Inspiring and equipping women in agriculture to succeed in leadership.
Ag ConnnectHER will elevate and celebrate dynamic and successful women leaders in agriculture by showcasing their leadership journeys, connecting them through a quarterly online event with Farm Bureau women from across the country, and inspiring women in agriculture to discover their potential and succeed in leadership.
This initiative is intended to enable Farm Bureau women to hear from prominent women all across agriculture—from top leaders of ag organizations to government officials or elected leaders.
Ag ConnectHER will include the following resources on a quarterly basis for state engagement:
A quarterly online event for Farm Bureau women to meet the national leader, hear about her leadership journey and discuss her advice, lessons learned and leadership best practices for women in agriculture.
A social media graphic spotlighting the national leader for state or county Farm Bureaus to share on social media channels.
A media spotlight (article or interview) capturing the national leader's leadership journey for state Farm Bureaus to share with your membership.
AFBF recommends state and county WLC programs consider incorporating the Ag ConnectHER stories and leadership advice spotlights as a prompt for discussion about leadership during committee meetings.
More information about Ag ConnectHER online event registration and promotional materials for the May event will be made available in April. If you have any questions, please contact Carrie Walker, AFBF Director, Member Engagement at carriew@fb.org.
In the meantime, watch for more details as they emerge.