Agriculture Signing Bonus for New Farm Bureau Financial Services Agents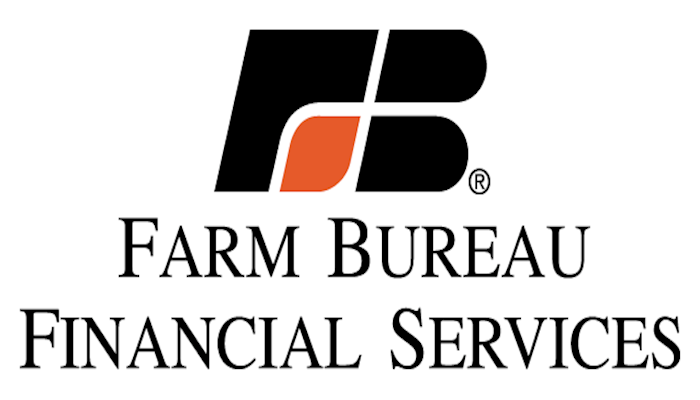 Farm Bureau Financial Services is looking for motivated individuals with ag backgrounds who would make great Farm Bureau Financial Services agents. If you are passionate about agriculture and take pride in helping people in the community, you could earn up to $25,000 in an "Ag Affinity" bonus.1
Why work for Farm Bureau Financial Services? As the #1 Ag insurer2, Farm Bureau values agents with agricultural experience and is committed to helping them succeed by offering:

A full suite of property/casualty and life insurance products
Support and training to help market to and service client/members and prospects
A brand synonymous with protecting livelihoods and futures

Because you're an Arizona Farm Bureau member, if you know someone who might be a good fit for this position you could earn a $2,5000 referral bonus3 when you refer a quality candidate who has ag experience.
Go to BeAFarmBureauAgent.com to learn more and connect with an agency manager in your area. We look forward to you joining the Farm Bureau Family!