New Member Benefit Form Helps Promote Your Business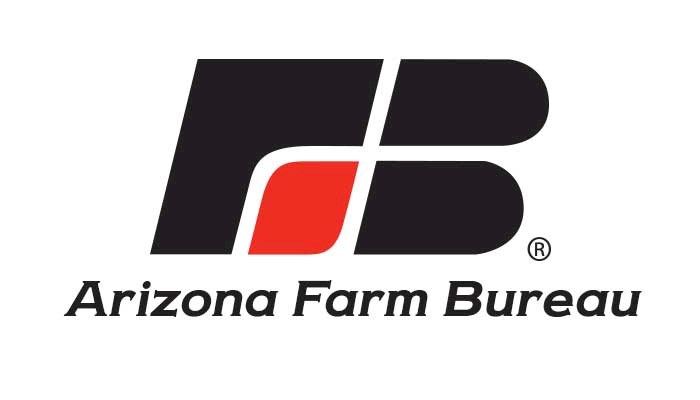 Local Regional Interest Form
Do you know a business in Arizona interested in becoming a member benefit provider? Arizona Farm Bureau benefit providers can give a discount to their business to Arizona Farm Bureau members in their community. Businesses who become benefit providers are featured on our Arizona Farm Bureau website, as well as our Farm Bureau Benefits App for smartphones.
Discounts provided must be of at least 10% value of a member's total purchase to become a benefit provider. Businesses can apply these discounts to dining, experiences, products, clothing, membership, etc. If you are unsure if a business would be a good fit to be a member benefit provider, contact Arizona Farm Bureau's member benefits coordinator, Taylor Rogers, at 480-635-3609 to clarify.
Fill out the form below and return to Rogers via email or your local Farm Bureau Financial Services Insurance Agent to become a benefit provider.
Local Regional Benefit Provider
If a business you know is interested in becoming a statewide benefit, please contact Rogers or your local insurance agent to receive more information.