Pandemic Response Safety Grant Program – Applications Now Being Accepted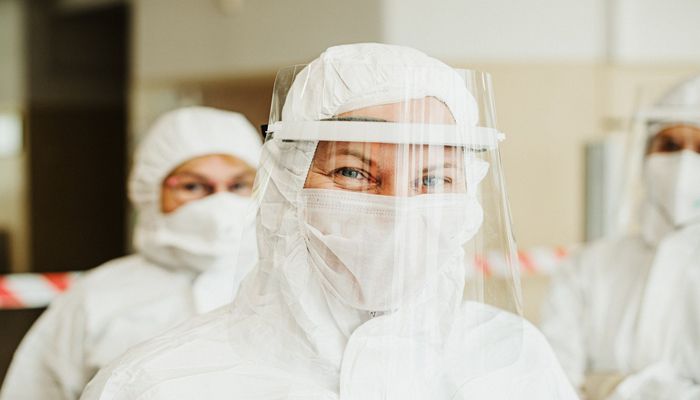 On October 6th, the USDA announced the opening of the first round of Pandemic Response and Safety (PRS) Grant program. Grant application will be accepted through November 22, 2021.  
The PRS Grant program assists small businesses and nonprofits in certain industries by providing grants to cover COVID-related expenses such as workplace safety measures (e.g., personal protective equipment (PPE), retrofitting facilities for worker and consumer safety, shifting to online sales platforms, transportation, worker housing, and medical costs). The first round of the PRS Grant is targeted at certain small businesses and commodity areas, including specialty crop producers, shellfish farming, finfish farming, aquaculture, and apiculture; specialty crop, meat, and other processors; distributors; and farmers markets. The minimum funding request is $1,500 and the maximum funding request is $20,000. 
The?PRS Grant Portal provides a link to determine eligibility. Those eligible to apply are required to obtain a free DUNS Number from Dun & Bradstreet (D&B) before applying for this program. USDA has created a custom PRS DUNS number portal which can also be found on the PRS Grant Portal.