Powering Your Arizona Agriculture: A Guide to Choosing and Maintaining the Right Generator for Your Operation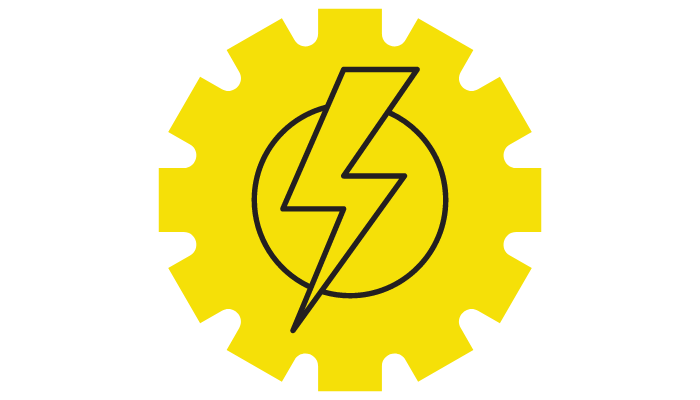 As an Arizona farmer or rancher, having a reliable generator can be crucial for powering your equipment, keeping your livestock healthy, and running your operation smoothly. But with so many generators, how do you know which one to choose? And once you've chosen one, how do you maintain it to ensure it lasts as long as possible?
Type of Generators
First, let's talk about the different types of generators. There are three main types: portable generators, standby generators, and PTO generators.
Portable generators are typically the most affordable and versatile option. They can be moved around your property for various purposes, from powering tools to running a small irrigation system. However, they typically have limited power and may need to be more suitable for larger operations.
On the other hand, standby generators are designed to provide backup power during a power outage. They're typically more expensive than portable generators but can give much more energy and be connected directly to your electrical system.
Your tractor's PTO shaft powers PTO (power take-off) generators and can provide much power for a relatively low cost. However, they require your tractor to run to work, so they may only be ideal for some situations.
Maintenance of Your Generator
Once you've chosen the correct type of generator for your needs, it's important to maintain it properly to ensure it lasts as long as possible. This includes regularly changing the oil and air filters, checking the battery and spark plug, and keeping the generator clean and dry.
It's also important to test your generator regularly to ensure it's working correctly. This can be done by turning off your main power source and starting your generator to see if it kicks in automatically. It would be best to run your generator for a few minutes monthly to keep it in good condition.
Choosing the right generator for your Arizona agriculture operation is essential, and maintaining it properly is crucial for ensuring it lasts as long as possible. Whether you opt for a portable generator, standby generator, or PTO generator, keep up with regular maintenance to keep your operation running smoothly.
Grainger has generously provided us with this valuable information. With our partnership with Grainger, you can now enjoy exclusive perks when you shop select categories at their online store. Not only do you get access to their extensive range of products and services, but you also enjoy special member pricing and free parcel shipping! With Grainger's technical expertise and support, you can take your continuous improvement and cost-saving initiatives to the next level. It's just one of the many ways we're working to make your membership even more valuable.
If you're a Farm Bureau member, you can take advantage of all the amazing home improvement benefits that come with it. Numerous other great perks come with being part of the Farm Bureau family, like great local and regional benefits.