Responding to the Latest Federal Regulatory Dockets in 2023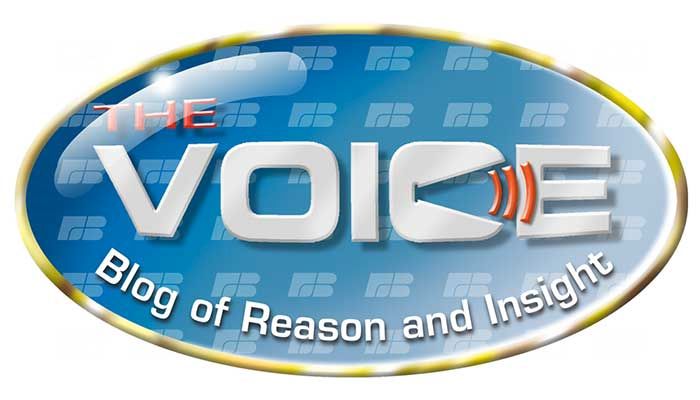 The Arizona Farm Bureau Federation (AZFB) regularly prepares regulatory comments in response to federal and state agency proposed rules, requests for information, and other agency actions. In the first quarter of 2023, the majority of AFBF's comment letters addressed proposals put forth by the Environmental Protection Agency (EPA). Below is a summary of the regulatory dockets that AZFB has engaged in thus far in 2023.
U.S. Department of Agriculture, Agricultural Marketing Service (AMS) – Inclusive Competition and Market Integrity Under Packers and Stockyards Act – AZFB's comments aligned with those prepared by the American Farm Bureau Federation (AFBF), which supported elements of the rule, as well as raised concerns with others. The provisions supported included clarifying AMS's responsibilities to producers concerning undue prejudices or disadvantages, unjust discriminatory practices, and deceptive practices. The primary area of concern dealt with the definition of market-vulnerable individuals, which focused on social factors as opposed to economic factors. 
Environmental Protection Agency – Proposed Interim Decision for Rodenticides – AZFB's comments responded to EPA's proposal that included several restrictions and mitigation measures related to the use of several rodenticides used on farms and ranches. Our comments highlighted the negative impacts of classifying specific rodenticides as restricted-use pesticides, the impact of prohibitions on the use of certain rodenticides in cropped areas, and inadequate evaluation of the total economic impact of proposed mandatory carcass search provisions. 
Environmental Protection Agency – Appendix to ESA Workplan Update: Nontarget Species Mitigation for Registration Review and Other FIFRA Actions - EPA's Workplan Update describes their strategies to reduce pesticide exposure to nontarget organisms, including threatened and endangered species, during the registration review process. AZFB's comments urged EPA to recognize the complexity of agriculture and use a tailored approach to ensure that differences in geography and farming methods are taken into account as they consider adding new requirements and mitigation measures to address the Endangered Species Act (ESA) obligations. Our comments also supported the more technical comments prepared by the Arizona Pest Management Center (APMC), which addressed the use of Bulletins Live! Two proposed interim ecological mitigation measures that would be required when deemed necessary to reduce pesticide exposure to non-target species. 
U.S. Department of Homeland Security – U.S. Citizenship and Immigration Services Fee Schedule and Changes to Certain Other Immigration Benefit Request Requirements – AZFB's comments opposed DHS's proposal to increase the fees of H-2A petitions. DHS's proposal included raising the H-2A petition fee from $460 to $630, as well as adding another $600 per petition, described as an Asylum Program Fee. 
Environmental Protection Agency – Pesticide Registration Review: Proposed Interim Decisions for Several Pesticides – Dicloran – Dicloran is a product primarily used in Arizona celery production. AZFB's comments supported the technical comments prepared by APMC, which described how several of EPA's proposals, including prohibiting aerial applications and increasing the reentry interval to 58 days, would significantly impact its continued use in Arizona celery production. 
Environmental Protection Agency – Sulfoxaflor; Pesticide Product Registration: Notice of Receipt and Request for Comment – To comply with a court order, EPA is issuing a new notice of receipt and request for comments for sulfoxaflor. This pesticide is a critical tool for controlling pests in several of Arizona's crops, including cotton, melon, potatoes, pecan, citrus, and various seed crops. AZFB's comments incorporated by reference to previous comments submitted to EPA that highlighted the importance of sulfoxaflor and urged EPA to retain all the new uses and label amendments the agency included in their July 2019 Decision of Memorandum for sulfoxaflor. 
Environmental Protection Agency – Reconsideration of National Ambient Air Quality Standards for Particulate Matter – AZFB's comments urged the EPA to retain the PM10 standards approved in 2020, as well as the primary and secondary 24-hour PM2.5 standard and the secondary annual PM2.5 standard. Our comments also noted and explained our strong opposition to EPA's proposal to revise the primary annual PM2.5 to anything less than the current standard of 12.0 mg/m3. The stricter standard would create additional compliance costs that would impact agricultural producers, and it is unclear if the revised standard would in fact lead to lower health risks.
For more information about a specific comment letter, contact Ana Kennedy Otto at advocacy@azfb.org.