Rural Leadership Program Applications Due March 15th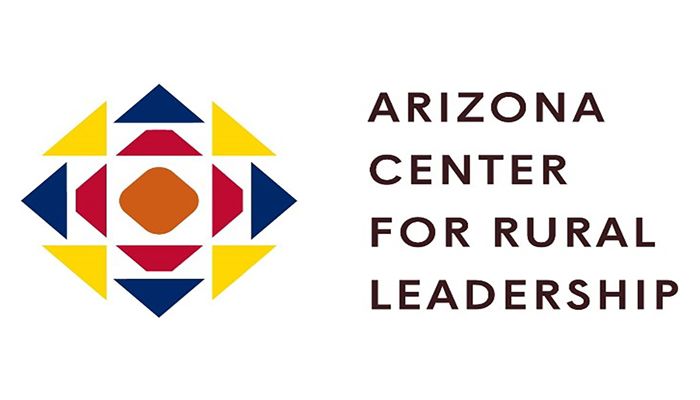 If 2020 taught us anything, it is that we need leaders now more than ever. The Arizona Center for Rural Leadership has continued to deliver on its mission to equip and empower leaders to meet the need of rural Arizona. Project CENTRL, the flagship program is accepting applications for Class 30. Farmers, ranchers, and individuals working in businesses that serve agriculture or rural Arizona who want to make a difference in their community are encouraged to apply.   
Over the course of twelve months, 16 participants from across the state will build their personal leadership skills, learn about the issues facing rural Arizona and connect with leaders and experts while traveling to locations including Prescott, Show Low, Tucson, Yuma, metro Phoenix, Washington, D.C. and Sonora, MX (when international travel is safe.) There are over 650 Alumni in Action from Project CENTRL since Class 1 in 1983 including seven serving in the current State Legislature.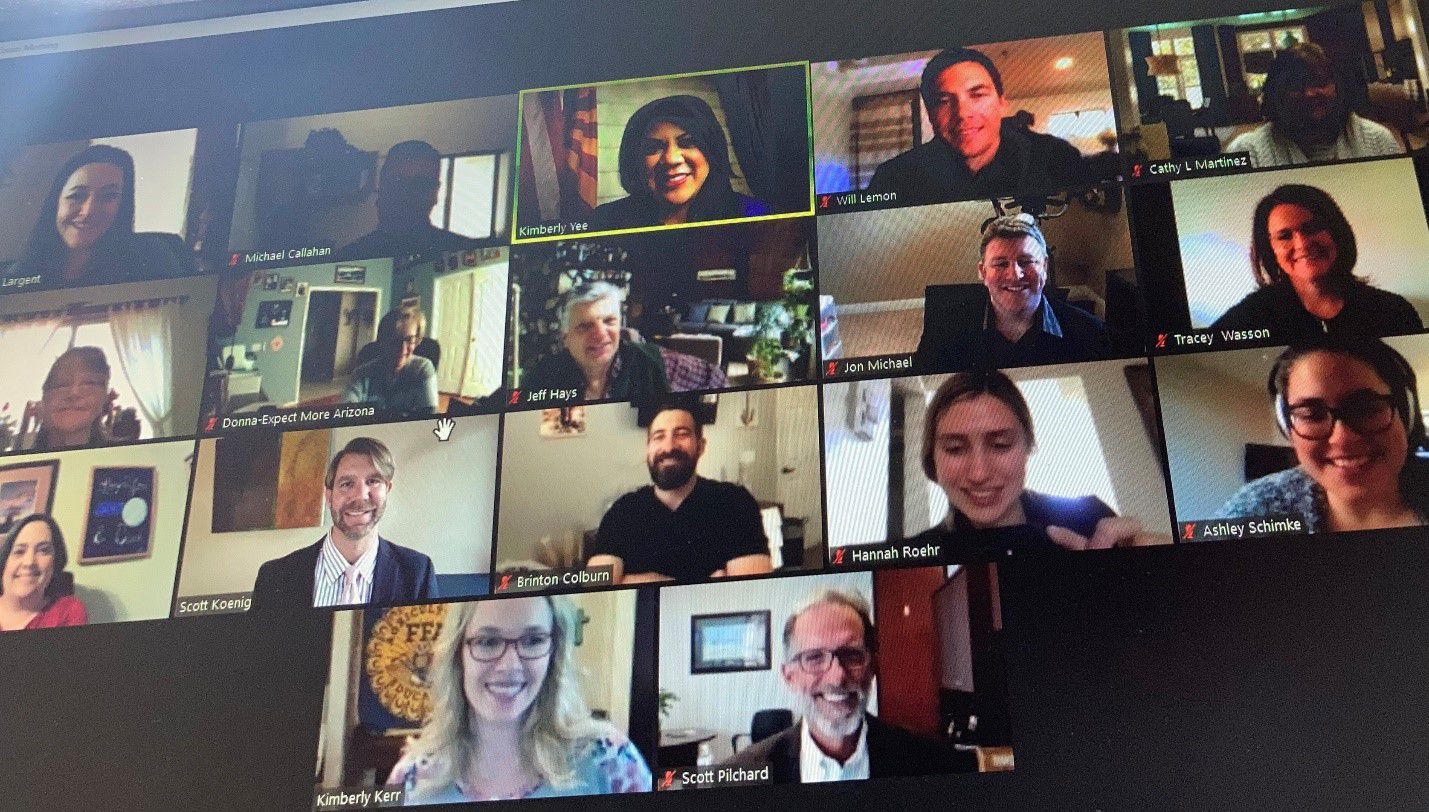 Project CENTRL Class 29 met with Treasurer Kimberly Yee on 1/22/21 during their Seminar about Public Policy in Arizona. 
The program is a competitively selected and tuition-free and the curriculum is designed to meet you where you are in your leadership journey. Class 29 who interviewed online in March of 2020 and has experienced their curriculum from June 2020 – June 2021 which has been delivered online, in person and a hybrid format. They have remained flexible and prioritized their personal and professional development despite all the changes in the world around us. The goal for delivery of Class 30 curriculum is to be in person as much as possible, knowing that some content may need to be delivered online. 
The overall sentiment from both Classes 28 and 29 participants is: "Apply now. Do it now. This experience will help you no matter what the future will hold."  
Project CENTRL is a partnership between the Arizona Center for Rural Leadership and the University of Arizona Cooperative Extension in the UA College of Agriculture and Life Sciences. Applicants must be at least 25 years of age by June 2021 and a full-time resident of Arizona. Visit www.centrl.org/apply for all dates and materials. Additional information is available by calling the office at 602-827-8227. All application materials are due online by 11:59 p.m. March 15, 20210.