Rural Leadership Program Applications Due March 1st
Project CENTRL, Arizona's Center for Rural Leadership, is now accepting applications for Class 26. Rural leaders, farmers, ranchers, and individuals working in businesses that serve agriculture or rural Arizona who want to improve their leadership skills are encouraged to apply.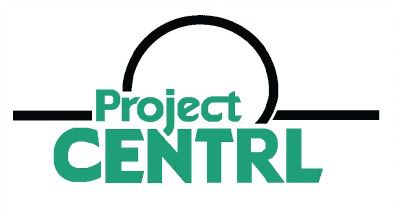 Project CENTRL is a premier leadership development program with over 600 graduates since the first class started in 1983. Alumni are active community leaders and dedicated volunteers who share a common vision of making rural Arizona and agriculture more healthy, vibrant, and sustainable. The mission of Project CENTRL is to equip and empower leaders to meet the needs of rural Arizona.
"Project CENTRL gives students a life-changing experience in just one year," explains Project CENTRL Board of Director's President Cheryl Goar. "The people you will meet in your class, the travel across the state and the leadership skills you will gain promises to give you that boost you might be looking for to go to the next level, whatever it is you choose to do to improve rural Arizona."
The one year program has six two-day seminars in Arizona, a six-day seminar in Washington D. C. and a five-day seminar in Ciudad Obregon. The capstone to the program is a one-day session followed by graduation that evening. The first two seminars improve leadership and communication skills and the next three address diverse topics, emerging issues and future challenges that face agriculture and rural Arizona. The last three seminars apply the knowledge and skills gained at state, national, and international levels. The Graduation and day time session will polish leadership skills and introduce participants into the CENTRL network of Arizona leaders.
The program is excited to share that the newest class will be led by the new Executive Director for Project CENTRL, Scott Koenig, Class XXI member. Koenig previously worked for the University of Arizona as its Director of Development for Health Services where he personally raised $4 million for the University's Cancer Center while helping to add more than $75 million to the Center's funding pipeline.
Project CENTRL is a partnership between the non-profit Center for Rural Leadership and Arizona Cooperative Extension in the UA College of Agriculture and Life Sciences (CALS) Cooperative Extension. The costs for participants are underwritten with donations from alumni, sponsors, and other organizations. Applicants must be at least 25 years of age by the beginning of the program and a full time resident of Arizona.
Detailed program information and an application packet are available online at www.centrl.org. Additional information is available by calling the Project CENTRL office at. Applications are due on March 1, but candidates are encouraged to complete and submit earlier.