Rural Leadership Program Applications for Next Class Due March 15th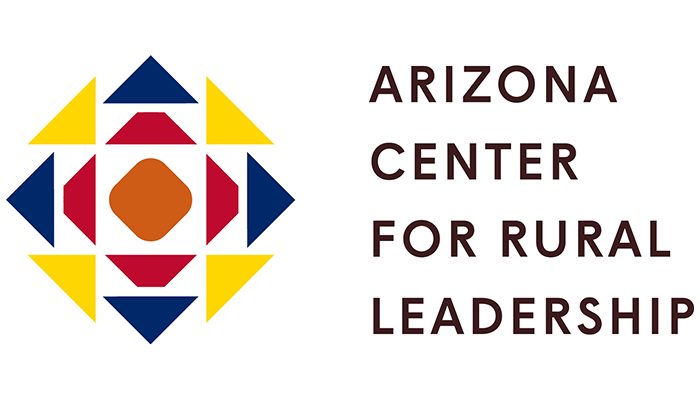 What are some of the issues you see on the horizon for Arizona agriculture? As the Voice of Arizona Agriculture, Arizona Farm Bureau has been partnering with Arizona Center for Rural Leadership since its conception in the late 1970s and launching its first class of rural leaders in 1983 to equip and empower leaders to meet the needs of rural Arizona. 
Today, you are encouraged to consider and help find farmers and ranchers to join the over 650 alumni who are making a difference in rural Arizona communities by applying for Class 31 of the flagship program: Project CENTRL. It is a competitively selected and tuition-free experiential-learning leadership development program. Over the course of nine seminars across Arizona, Washington, DC and Sonora, Mexico participants build personal leadership skills, learn about the issues facing rural Arizona and connect with leaders and experts.
"As a founding partner in the creation of Arizona Center for Rural Leadership, Arizona Farm Bureau has a strong legacy of sending members, volunteer leaders and staff through our premier leadership development program." shares the Center's Board Chair, George Seperich Emeritus Professor, Agribusiness and Food Science at the Morrison School of Agribusiness at Arizona State University. "Farm Bureau members are a critical component of each CENTRL Class as they provide the 'boots on the ground' perspective with their classmates who are involved with other parts of the rural economy and may know less about production agriculture." 
The CENTRL curriculum is designed to meet you where you are in your leadership journey and provide the personal tools, increase knowledge across several rural issues and strengthen your network. As a public-private partnership between the non-profit Center and the University of Arizona Division of Agriculture, Life and Veterinary Sciences and Cooperative Extension participants and alumni are backed by organizations invested in and committed to rural Arizona.  
Detailed program information and an application packet are available online at www.centrl.org/apply Additionally, you can inquire with questions to Executive Director, Scott Koenig a graduate of Class 21 by calling the Center's office at 602-827-8227. Applicants must be at least 25 years of age by June 2022 and a full-time resident of Arizona. 
All application materials are due on March 15, 2022, and candidates are encouraged to complete and submit them earlier.