Safety Tips that Will Help Protect Your Family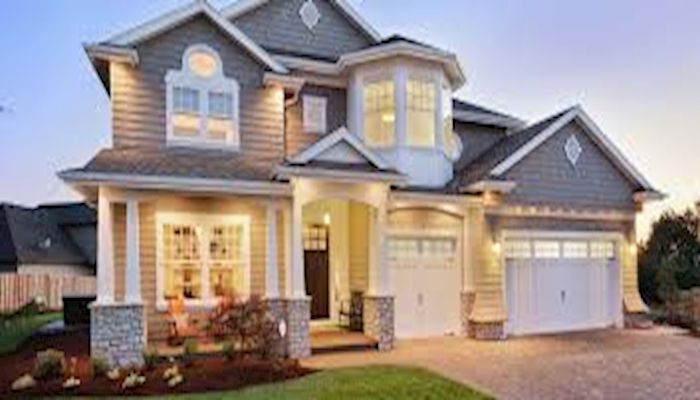 Each time I cook and get my kitchen a little too smoky, the smoke alarm in my house goes off. While I am always annoyed at the alarm ringing, standing there fanning smoke out the open door and opening every window, I must remind myself how grateful I am for the life saving device in my kitchen if something were to really go wrong.
According to the National Fire Protection Association (NFPA) someone in the United States dies in a house fire every three hours, averaging approximately 3,000 deaths each year. Arm yourself with the right equipment to help prevent a small self-contained fire from spreading out of control.
Don't be a statistic. Be Safe.
Here are a few tips that can help shield your family from danger at home.
Replace Smoke Alarms every 10 years
Place a fire extinguisher within reach on every level of your home
Install carbon monoxide alarms on each floor and near bedrooms
Create an escape plan with your family

Farm Bureau members are fortunate to have Grainger as a member benefit provider. Members can receive 10% off plus free shipping on everything they order at Grainger.com. Not just smoke alarms but fire extinguishers, carbon monoxide detectors and a wide variety of home improvement items.
To get the member discount code, log on to www.azfb.org and search Grainger under benefits. For questions, contact our member benefits coordinator by email at taylorrogers@azfb.org or call 480-635-3609.
Editor's note: For more information on our member benefits including our regional benefits go to Arizona Farm Bureau's member benefits page online. Or, download the Member Benefits app to your smart phone for easy, everyday access to your benefits.