Save 20% on stays and earn 2X points at Choice Hotels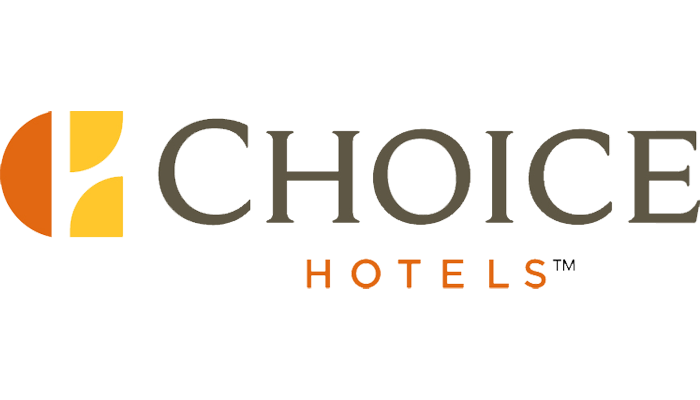 Enjoy a special offer and peace of mind when you stay with Choice Hotels.
When you're ready to travel, Choice Hotels is ready to welcome you at thousands of locations across the country. We remain committed to your well-being and are enhancing our existing cleanliness protocols through the Commitment to Clean initiative.
Open the pdf below to see how to earn 2x the points in 2020.
To get the Choice Hotels membership discount code, log on to www.azfb.org and search choice hotels under member benefits. Contact our member benefits coordinator at 480-635-3609.