Save Big on Ford Vehicles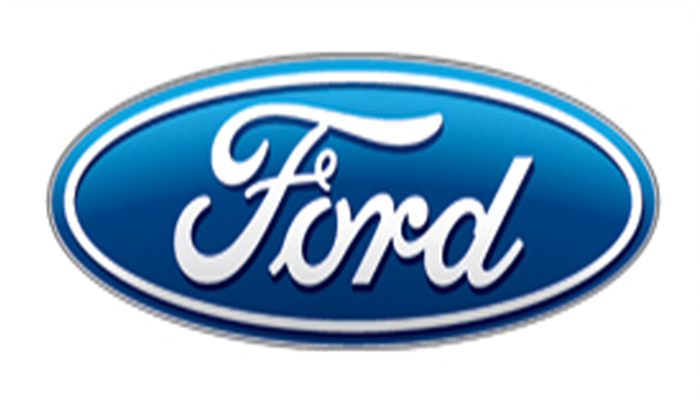 As a member of the Arizona Farm Bureau, you have access to exclusive benefits, such as the Ford Member Benefit program. This program offers discounted rates for purchasing or leasing eligible Ford vehicles, making it easier and more affordable to get the vehicle you need to support your farming or ranching operation.
To take advantage of the Ford Member Benefit program, it is important to understand how it works and how to access the discounts. The dedicated website is designed specifically for Farm Bureau members.
The Ford Farm Bureau Advantage website, has undergone a recent redesign, resulting in a more modern and intuitive user-friendly platform. It is easy to navigate and provides a wealth of information about the program.
To begin, go to the Ford Farm Bureau Advantage website and input your Farm Bureau membership number. This will grant you access to create a Ford Rebate Certificate to bring to your nearby Ford dealership. By doing so, you will receive an Exclusive Cash Reward of $500 when you lease or purchase a qualified new 2022/2023/2024 Ford Maverick®, Ranger®, F-150®, or Super Duty®.
Overall, the Ford Member Benefit program is valuable for Arizona Farm Bureau members who need reliable and affordable vehicles to support their farming or ranching operations.
Discover a multitude of statewide and local benefits available at AZFB. Our Member Benefits page is categorized by benefit type, providing a quick and easy way to browse the options and see what's available.