Simplify Your Day with Grainger: Exclusive Savings for Arizona Farm Bureau Members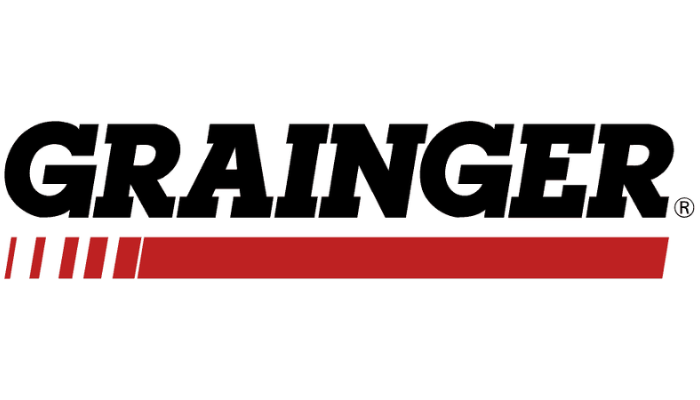 Arizona Farm Bureau members, streamline your daily operations and enjoy exclusive savings (selected products only) at Grainger. Grainger is a trusted distributor of many products that will keep your farm, ranch, or business running smoothly. 
Benefits:
Members have access to Grainger's catalog of more than 1.5 million items. These selected discounts are available for your farm, business and home. Arizona Farm Bureau members also receive fast shipping with orders delivered when needed, including next-day delivery on most orders. Grainger also offers standard prepaid shipping, paid for by Grainger. Members also receive live in-person support by phone, online chat, or in-person at over 250 branch locations. 
Choose from various time-saving solutions, including Keep Stock Inventory Management, After-Hours Emergency Service, and energy, facility, and safety services provided through their network of qualified, insured, and licensed providers.
Follow these steps to use the Grainger Benefit.
Present the Arizona Farm Bureau account number at the time of purchase. (You can get this code online or by contacting Joel Carr at 480.635.3609. Please have your member ID when calling).

Visit 

Grainger's Farm Bureau Program

 to establish a new Grainger account using the account number. Or call Grainger customer service at 1.800.472.4643 to place an order. 

Shop on 

Grainger 

to see special pricing after registering and logging in. 
Always reference the Arizona Farm Bureau's account number when visiting a local branch, making a telephone order, or creating a personal account. 
Grainger is committed to sending everyone home safely at the end of the day while reducing costs through sustainable products and practices. 
Discover a multitude of statewide and local benefits available at AZFB. Our Member Benefits page is categorized by benefit type, providing a quick and easy way to browse the options and see what's available.