Spring and Summer Foods that Support Metabolism, Hydration and Satiety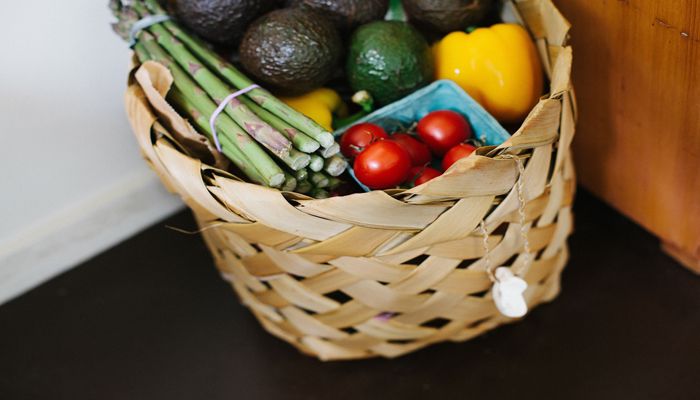 Arizona grows a lot of spring and summertime crops. More than you'd think and with great variety.
Our Arizona list of spring and summer foods in season is enlightening.
Apricots 

Arugula

Asparagus

Beets 

Blackberries 

Black-eyed peas

Bok Choy

Broccoli

Brussel sprouts

Cabbage

Carrots

Celeriac/celery root

Chiles

Clementine's

Corn

Cucumbers 

Figs

Garlic

Grapefruit 

Green beans

Green onion/scallions

Greens

Herbs

Kohlrabi

Leeks

Lemons 

Melons (watermelon, cantaloupe, and Honeydew)

Nectarines 

Okra

Onions

Parsnips 

Peaches 

Peas 

Plums

Potatoes

Radishes

Rutabagas

Spinach 

Squash (summer)

Strawberries

Sweet peppers

Sweet potatoes

Tangerines 

Tomatoes

Turnips

Zucchini 

Zucchini Blossoms
In fact, Arizona's spring and summer crops cover a variety of fruits and vegetables most don't know much about. Our melon production in Arizona, watermelon and cantaloupe, is a multi-million-dollar business.
Of course, Arizona fruit and vegetable farmers are growing for the market and for especially what will grow here. And the market rise in some of our spring and summer vegetables is influenced by what our nutritionists are saying about a variety of these foods. 
For Arizona families wanting to get in shape during springtime and summer or simply feel a lot more healthful, they should add more avocados, papayas and matcha teas that can help maintain satiety for a longer period of time. 
Chili peppers and other foods have properties that improve metabolism and burn fat and calories, while coconut oil has medium-chain triglycerides that can boost satiety and help the body achieve ketosis.