StoneX Farm Advantage: Revolutionizing Agriculture for Success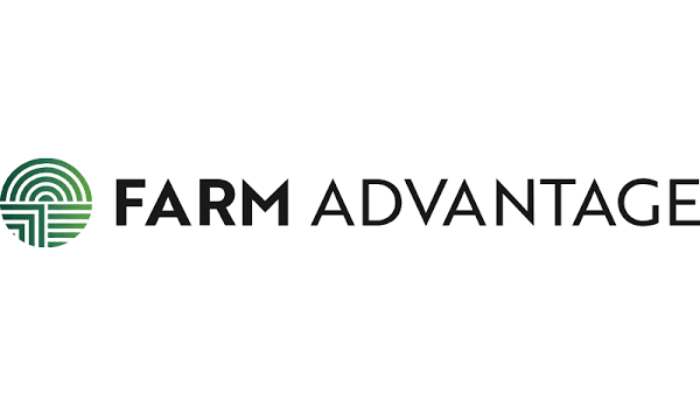 In agriculture, where every minute and every penny counts, having the right tools and insights at your fingertips can make all the difference. StoneX's Farm Advantage app is a cutting-edge solution from StoneX Group Inc. It empowers farmers to take charge of their operations and secure their futures easily and precisely.
Your Comprehensive Agricultural Companion
StoneX Farm Advantage is more than just an app; it's a game-changer for farmers and ranchers. Whether you're managing fields, pastures, or livestock operations, this innovative tool offers you a competitive edge from the ground up.
Institutional-Grade Tools: Access StoneX platforms and a global network from your smartphone or tablet. Gone are the days of being stuck at a desk; now, you can monitor and manage your agricultural operations anywhere.
Intuitive Interface: The user-friendly interface ensures you can work seamlessly, even on the go. It's designed with your convenience in mind so you can focus on what you do best: farming.
Incisive Intel and Insights: Make informed decisions with market data and insights provided by StoneX experts. Get boots-on-the-ground analysis and stay ahead of market trends, giving your operations a competitive edge.
Commodity Market Knowledge: With a legacy of nearly 100 years in commodity markets, StoneX is invested in your success. Benefit from a wealth of knowledge and experience as you navigate the agricultural landscape.
StoneX Commitment to You
At StoneX, they understand that farming is not just a job; it's a way of life. It's about providing for your family and securing your future. They share your dedication to this noble profession, so we created Farm Advantage.
With this powerful tool, you can optimize your farming operations, minimize risks, and maximize profits. With StoneX Farm Advantage, you can make the right moves at the right time.
The StoneX Advantage
Backed by StoneX Group Inc. (NASDAQ: SNEX), a Fortune-100 company with a nearly 100-year track record in agriculture, Farm Advantage is supported by a global network and unparalleled resources in the industry. StoneX serves over 45,000 commercial and institutional clients and over 370,000 retail accounts worldwide. With 70+ offices on six continents, StoneX is at the forefront of the global markets' ecosystem.
Take Control of Your Future
If you're ready to take greater charge of your agricultural operations, Farm Advantage is your partner in success. Download the Farm Advantage app on the Apple App Store and Google Play store and take charge of your farming future today. With institutional-grade tools, intuitive interfaces, intelligent insights, and a legacy of commodity market knowledge, Farm Advantage is tailored to meet your unique needs. Join the countless farmers benefiting from this game-changing app and experience the difference. Farm smarter, not harder, with Farm Advantage. Your success begins with a simple download!
Visit azfb.org and select "membership" to see all the amazing benefits you have as a member of the Arizona Farm Bureau. Our Membership section is categorized by benefit type, providing a quick and easy way to browse the options and see what is available. Take advantage of all the fantastic benefits waiting for you as an Arizona Farm Bureau member!