The Robust Support of Today's Modern Community Supported Agriculture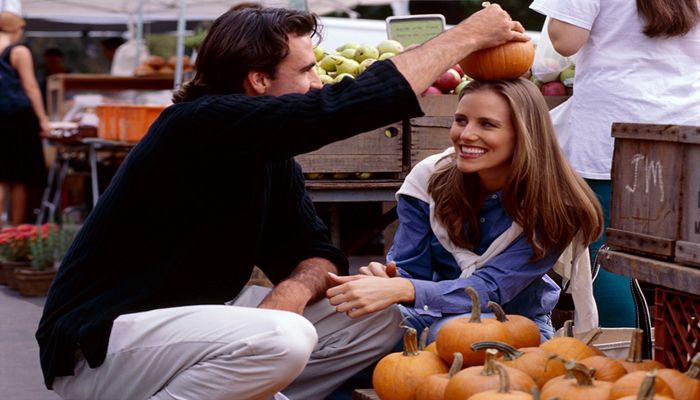 Arizona's market value in direct agriculture sales of farm products sold directly to consumers was $3.85 billion in 2017, versus 3.73 billion in 2012, according to the United States Department of Agriculture's (USDA) most recent information. Data represent the value of edible products, including value-added products, produced, and sold for human consumption directly to consumers at farmers' markets, on-farm stores or farm stands, roadside stands or stores, u-pick, Community Supported Agriculture (CSA), and online marketplaces. 
So, while the USDA data from their last two Census of Agriculture can't provide sales data exclusively on CSAs, we know direct farms sales is a growing market in Arizona. Nationally, the direct ag product market is $388 billion. 
Established as early as the 1990s in Arizona, CSAs provide consumers access to locally grown food that comes directly from the local farmer. CSAs provide produce and a way for farmers to share the variety of their agriculture with consumers interesting in participating. For retail or direct market farmers that develop a CSA program on their farm, they gain much-needed capital at the beginning of the growing season, and consumers receive fresh, locally grown produce each week. CSAs vary greatly in distribution, cost, consumer involvement at the farm and more. 
According to the USDA, "Community Supported Agriculture consists of a community of individuals who pledge support to a farm operation so that the farmland becomes, either legally or spiritually, the community's farm, with the growers and consumers providing mutual support and sharing the risks and benefits of food production." 
In a traditional CSA model…
Members share the risks and benefits of food production with the farmer.
Members buy a share of the farm's production before each growing season.
In return, they receive regular distributions of the farm's bounty throughout the season.
The farmer receives advance working capital, gains financial security, earns better crop prices, and benefits from the direct marketing plan.
Benefits to farmers:  
Build a committed customer base.
To help with cash flow, receive payment early in the season.
Get to spend time marketing the food early in the year before field season begins. 
Benefits to Consumers: 
Creates Convenience.
Purchased food is usually harvested within hours, or a day or two, of delivery.
Creates a regular commitment for fresh vegetables and fruit.
Get exposed to new vegetables and new ways of cooking.
Many farmers include a weekly recipe as part of the box of vegetables.
Creates an opportunity to develop a relationship with the farmer who is often a part of the community. 
Interesting Facts:
Tens of thousands of families have joined CSAs nationwide.
Arizona is recognized as an early adopter of the CSA model.
Data collected in 2015 by the U.S. Department of Agriculture indicates that 7,398 farms in the United States sold products directly to consumers through a community-supported agriculture (CSA) arrangement. CSAs accounted for $226 million (or 7 percent) of the $3 billion in direct-to-consumer sales by farms. While this figure is 6 years old, it's anticipated the number has grown as connecting with the farmer has become more popular.
There are many variations of CSAs including "market style," food bank models, specific commodity shares, (i.e. fruit, bakery, eggs, meat, dairy etc.).
We talk about Arizona's CSAs on the Farm Fresh hour of the Rosie on the House show on KTAR. 
Editor's Note:   Sources include Cornell University Cooperative Extension, University of Arizona Cooperative Extension and the United States Department of Agriculture.