The Waltemeyer Family: Growing their Business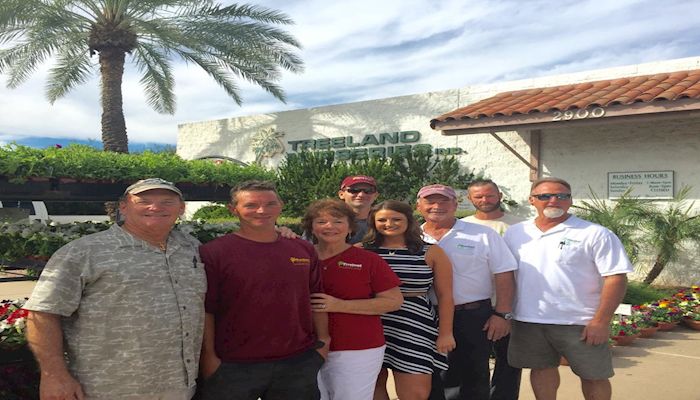 You've been to a plant nursery, right? You probably have plans to go this weekend because spring is in the air in Arizona. But do you know how important the industry is to our state?
The plant nursery industry, more commonly known by those in it as the "green" industry, is defined as firms involved in the production, design, installation, maintenance and the sale of plant products to enhance human environments. And enhance it does. Who doesn't like to plant something!?
Additionally, the green industry provides $1.6 billion in total sales to our state with $710,000 in payroll and 30,300 jobs, according to Arizona Nursery Association. These are numbers to celebrate!
The Waltemeyer family
One family, we profile here has been in the business for over 50 years with three generations of family members part of it: The Waltemeyer family. They've been innovative with their business, dedicated to the industry (including leadership service to the Arizona Nursery Association) and dedicated to their family. It's a typical farm, ranch and plant nursery family in Arizona and we celebrate them.
Join Our Family